Week 13: Playtest at WLU
This week! We had a playtest at West Liberty University! And then a happy Thanksgiving holiday!
Playtest
Here are some of the video we took on the Playtest day:
These kids are currently in the process of learning these math concepts.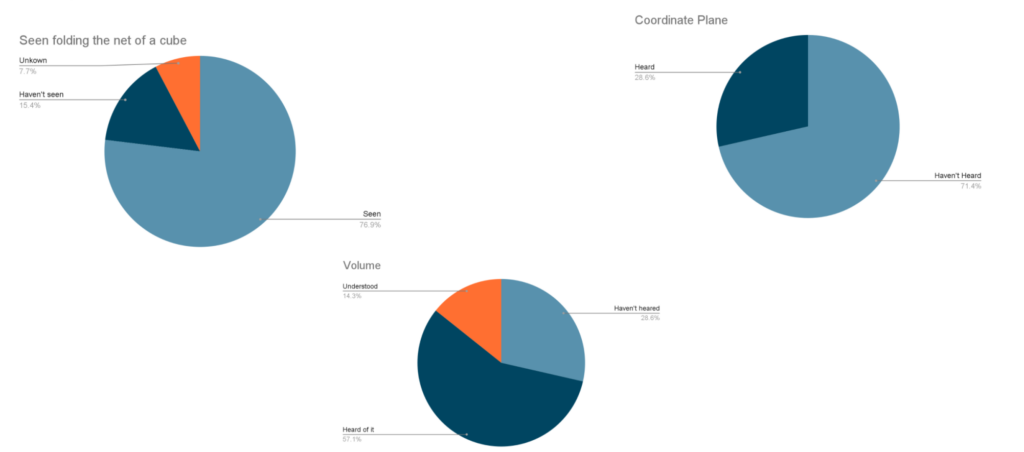 Here are some of the conclusion of the playtest:
They wanted to play and told their friends about it!
Wanting to see what Finley would do was motivating!
Activity 2 was the hardest for most students to understand mathematically (volume not taught until 5th grade and this group was almost all 4th grade), but they were willing to answer open ended questions about it
Update
Accroding to the playtest, we update our project a bit. We added handles on the cannon in Carnival, and highlighted the edges of the shapes in Skate Park.