Week 1: Defining the Problem
Hello, and welcome to the project blog for WanderMath!
Introduction
We are a team of five students from the CMU ETC, working with West Liberty University to create an AR/VR Math Walks experience for 4th and 5th grade students.
To begin with, Math Walks is the basis of this project. It was invented during the COVID-19 pandemic by Traci Jackson, a teacher interested in public math problems. She came up with the idea of incorporating movement into math and draw the math questions on the sidewalk. The most successful parts of Math Walks are: math is no longer stressful or performance-based for kids; math with movement is fun for kids; and math that inspires conversations making math an interesting topic for kids.


Meet with Client
In addition to getting to know Math Walks, we also talked to our client, Lou Karas, the Director of the Center for Arts and Education at the West Liberty University College of Education & Human Performance. Lou was able to give us an introduction not only to Math Walks as a concept, but more open ended ways of thinking about math than we were familiar with. Beyond that, we had to understand open ended math thinking is important because it plays a crucial role in stimulating kids' creativity and passion on math.
We also prepared a lot questions for our client to answer, including questions on project aspect, tech aspect, art aspect and design aspect.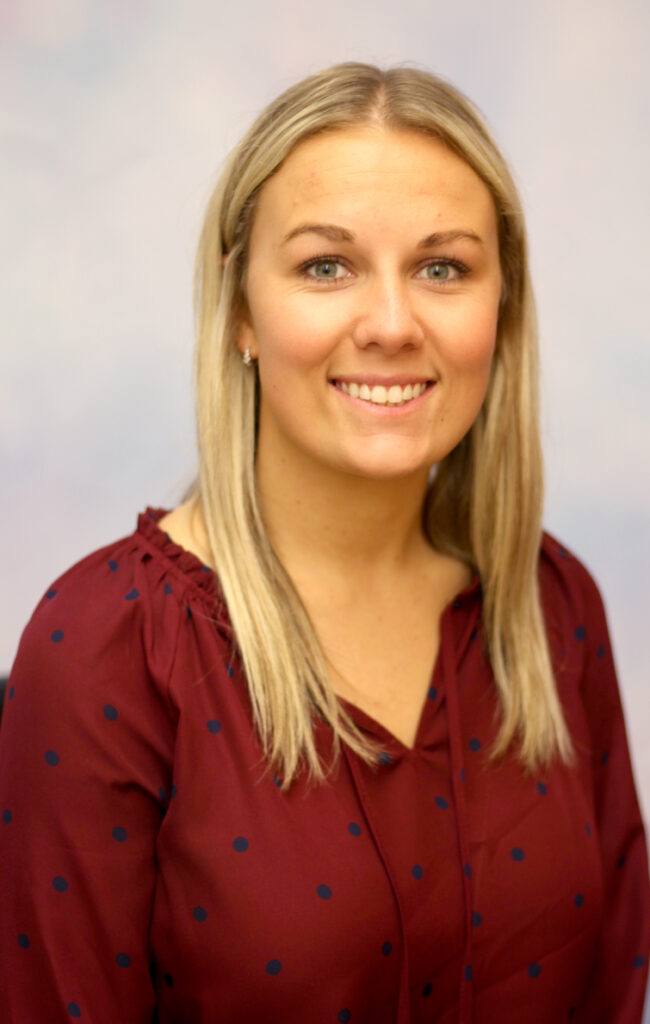 Client Katie Nelson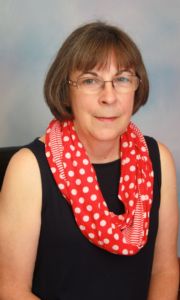 Client Lou Karas
Director, Center for Arts and Education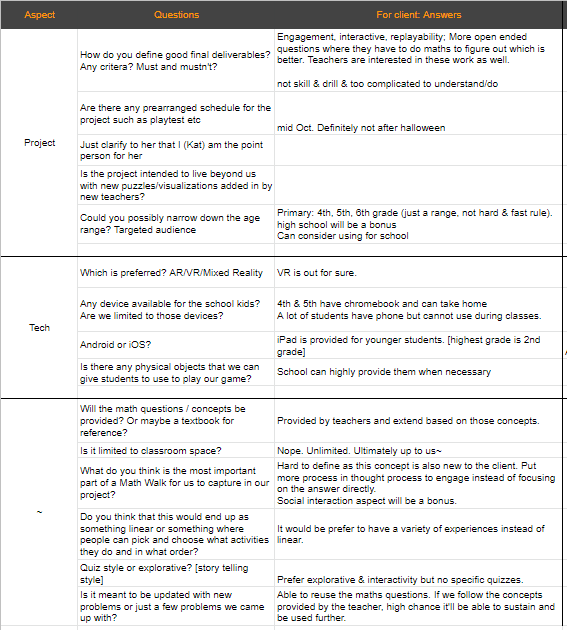 Question List
Look at Tech Side and Got into First Obstacle
Starting from that, using AR or VR technology to enhance Math Walks experience, as well as making it mobile and more accessible became the purposes of having our WanderMath experience. Due to the condition of the schools in West Virginia, AR is a more approachable way to choose.
Since our client only have Chromebook available for every 4th-5th graders, we started to research on Chromebook and tried to found out how to utilize Chromebook better. This Friday, to our great disappointment, the Chromebook that students have, are not only too heavy for kids to carry around to play AR, but also lack of rear camera, which is impossible to make AR game for kids. We need to think up a solution with our clients next week to start the project.
How about Game Design
Before the first client meeting, we brainstormed three possible ways to create AR math world.
Fully immersive (https://www.youtube.com/watch?v=AQkrys4F1i4)
Spawning virtual things & interactive (https://youtu.be/MArFzB6UM7o (2:03))
More Visualization than Interaction (https://www.youtube.com/watch?v=vqN3Rjv6nlk)
Then in the client meeting, we present these three ideas and clients preferred the first two. Also, Lou pointed out that it was the interaction that plays a more important role in the AR Math education. Then after the meeting, client sent us West Virginia state standards for Math as reference and will also have two more math picture books to be delivered to us next week. We started to brainstorm more about the MATH game design.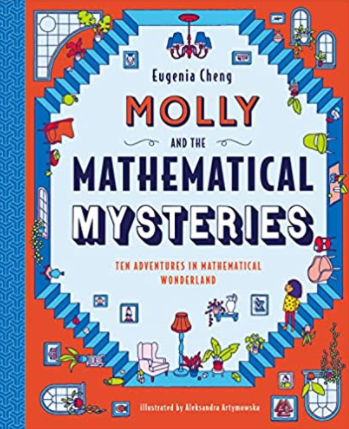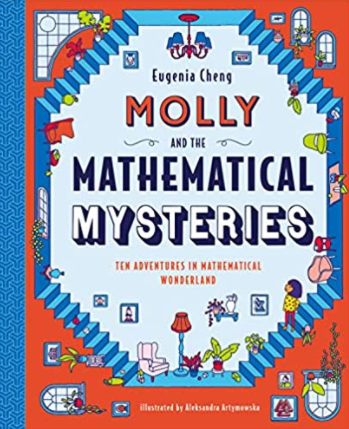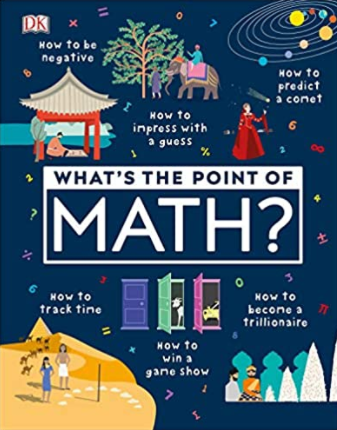 Production
To be more organized and clear about our task, we set up a Trello workspace for the team. Also, we made the composition box for the project to unify and clarify the idea for the project among the whole team.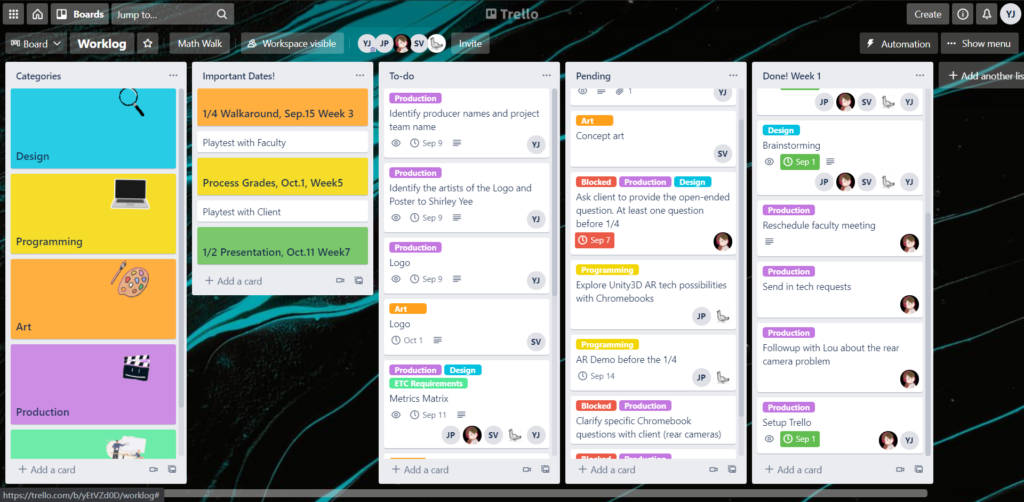 Trello Workspace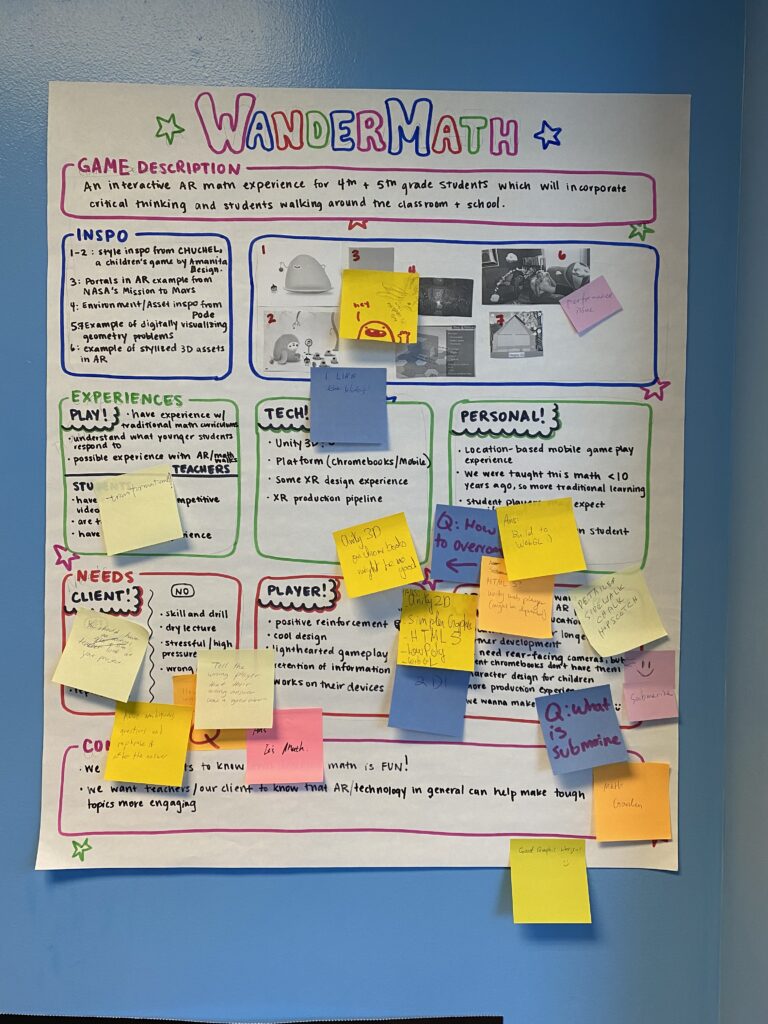 Composition Box
Art References
Our artist Sophia, started to look at Character References. Here's four art style she is looking at.
Style 1 – Bounce
Round, approachable, and friendly characters
Goofy, happy
Nonhuman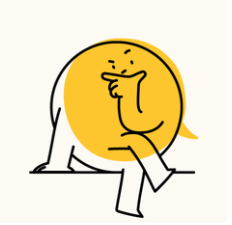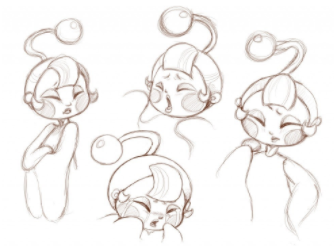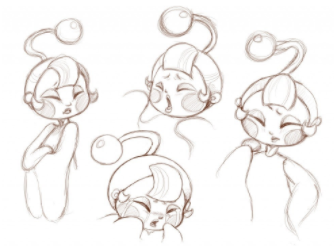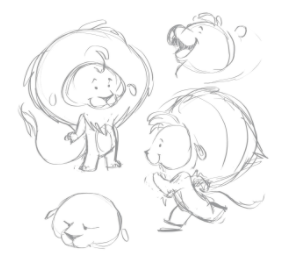 Style 2 – Geometry
Based on shapes – allude to geometry
Most of these are concepts from The Secret of Kells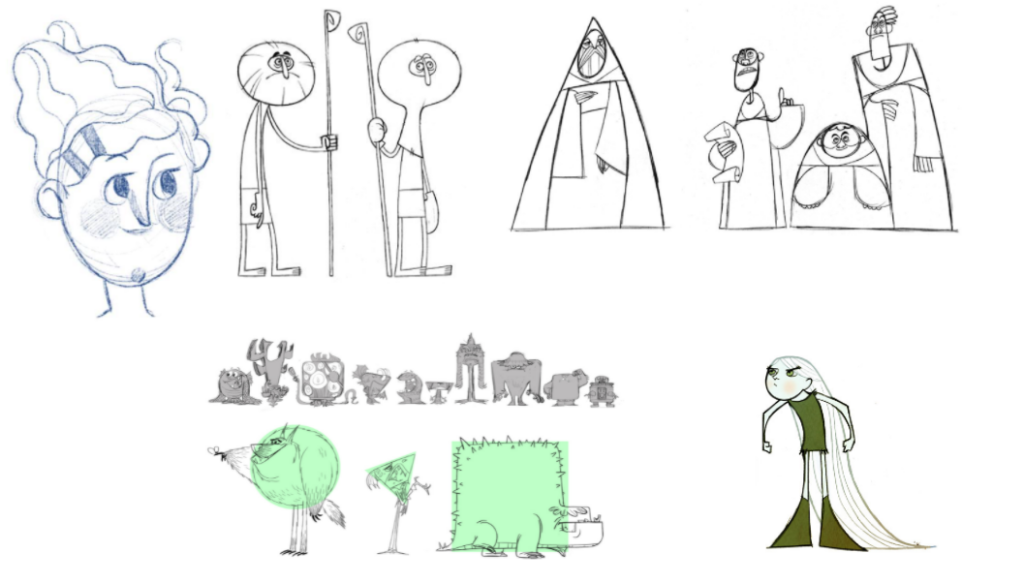 Style 3 – Nature
Outdoor creatures to match the outdoor environment
More cutesy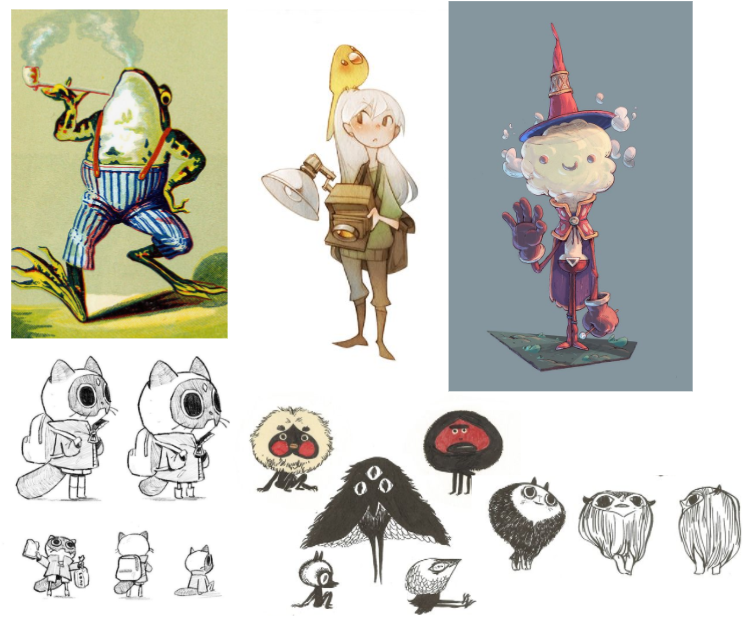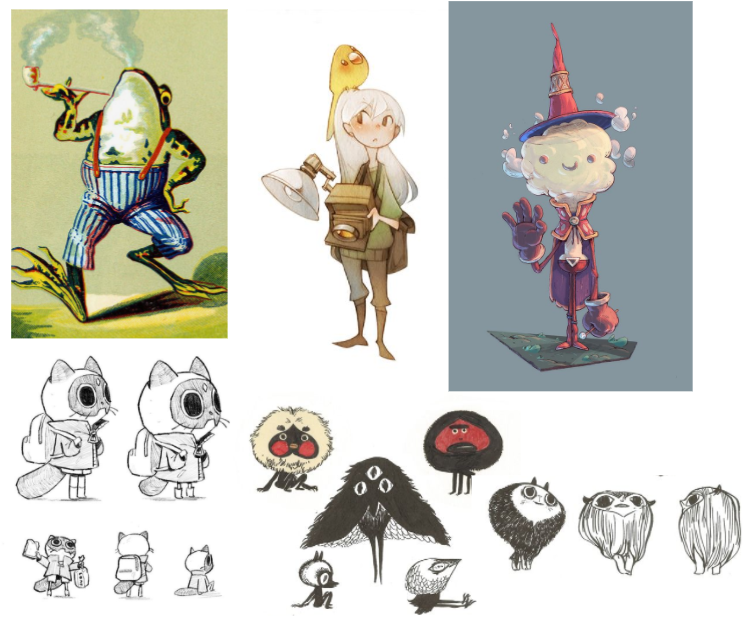 Style 4: Simple + Cartoony
Allow for more variety
We could have three different characters, each assigned to one of the following:

Geometry
Algebra + Numbers
Fractions