What is WanderMath?
WanderMath is an Entertainment Technology Center (ETC) project making an Augmented Reality (AR) experience inspired by Math Walks, to help 4th and 5th graders engage in open-ended math adventures.
The project will be field tested in classrooms in our partner schools in the Northern Panhandle of West Virginia, as well as at the Children's Museum of Pittsburgh's Tech Playground. Our project will not only help kids "see math" but also engage them in play with math, in pursuit of a critical and conceptual math understanding.
Our Team
We are a group of students from Entertainment Technology Center, hoping to help kids to learn math with more fun, and help teachers to explain math more effectively!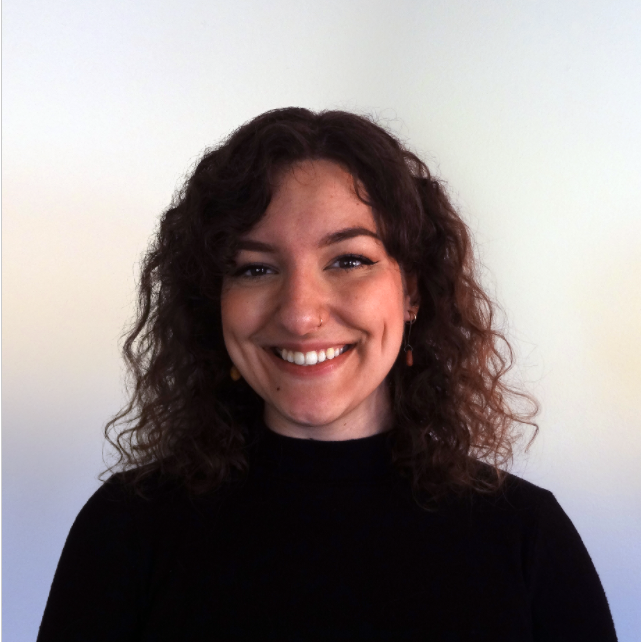 Sophia Videva
Artist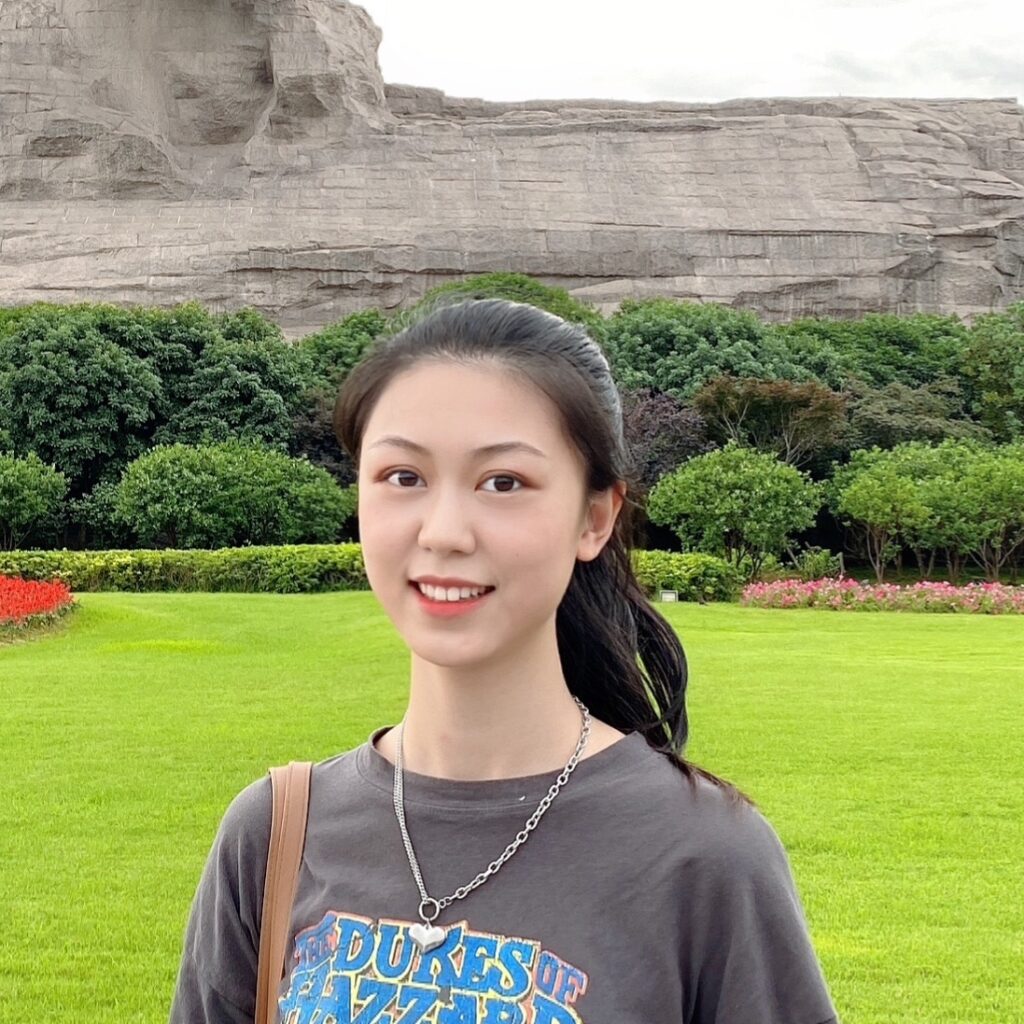 Leslie Jing
Co-producer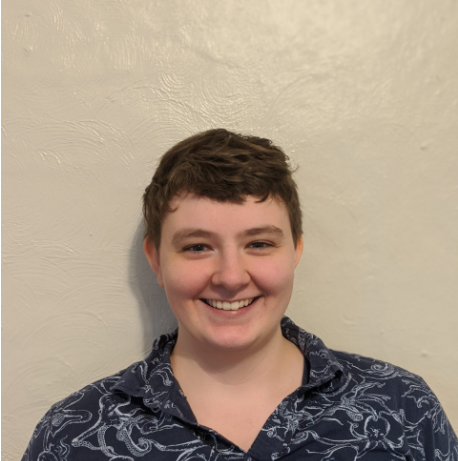 Katherine Wheeler
Co-producer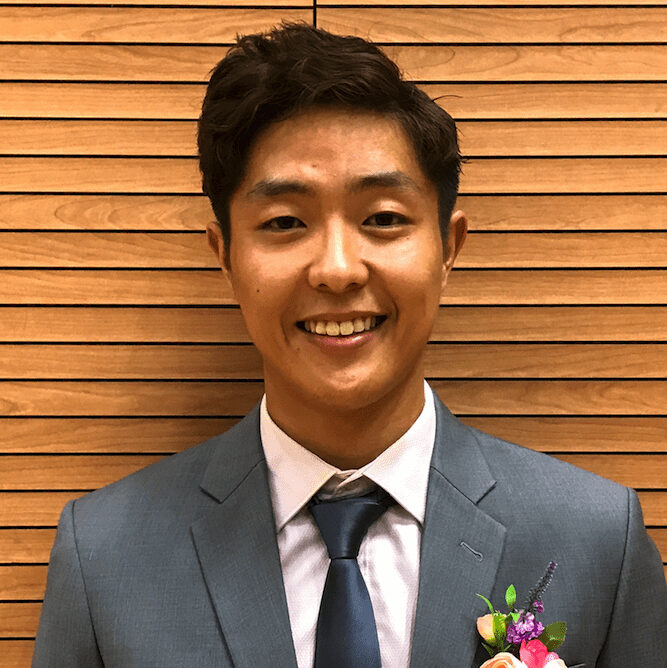 Jacob Li
Programmer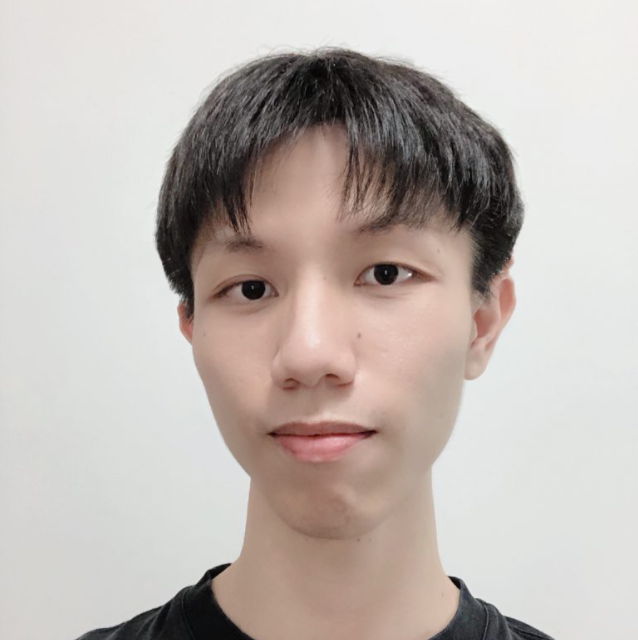 Yuanqin Fan
Programmer
Our School

This project is supported by Entertainment Technology Center, Carnegie Mellon University.
Our Client

The Center for Arts and Education at West Liberty University is the client providing us with guidance throughout the semester.
Find Us
Address
700 Technology Dr, Pittsburgh, PA 15219
Core Hours
Monday – 12AM to 5PM
Wednesday – 9AM to 2PM
Friday – 10AM to 5PM
Email
etc-wandermath@lists.andrew.cmu.edu