Work Done This Week
The team, 404 Productions, had our halves presentation this week! We are the first ever team to deliver a presentation back in the RPIS room. Grateful, honored. Feel free to check out the slides and video: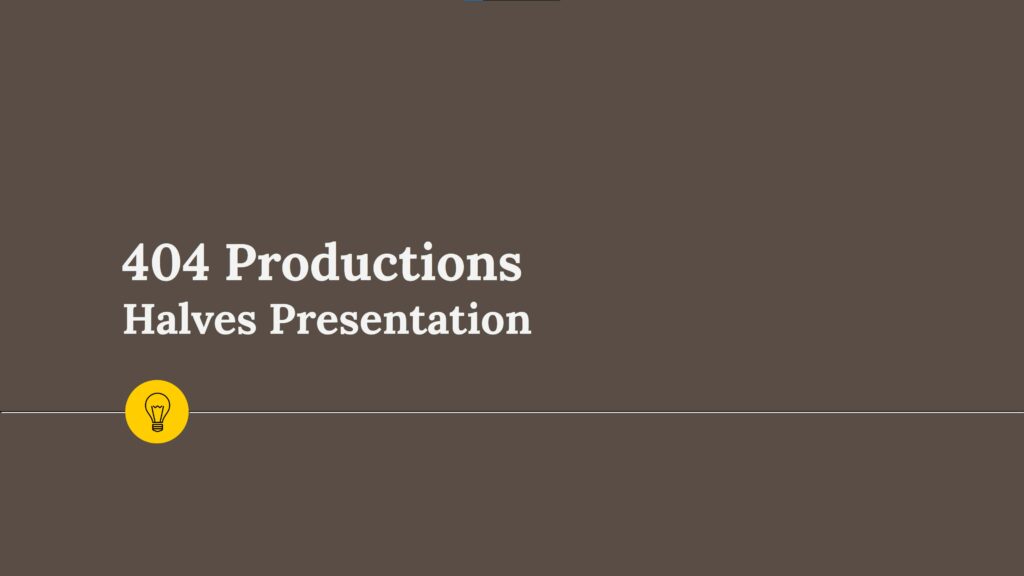 Right after the halves presentation (that did take up a big chunk of production time), the team resumed production promptly. The internally named "Cookie Creature" experience is being polished to a presentable state with interaction and sound fully integrated.
Progress Update by Department
Art: Our artist feels more confident about the art style now that feedback from the faculty is coming in. Overall, there is nothing wrong with the combination of magical and cyber element as the wrapper although some did express their concerns and dislike with the choice. However, the team believes it is the most realistic and practical theme to make, and to wrap the game in.
Design: The team is on board with the third mini game idea, which is "fixing the circuit" that introduces the idea of "=" and "==" sign in programming. The design documentation is done, and the team will discuss detailed implementation plan next week as it pushes to deliver the "Cookie Creature" experience.
Programming: The team has started integrating the game into the picoCTF network, and there is no major hurdle to the process. The complexity of the "Cookie Creature" experience has definitely given programmers a headache, but nothing major, if you are aiming for a high standard:)
Plan for Next Week
We are on a good schedule. We are wrapping up production for the second mini game, and will start full production on the third mini game. The team will push hard on delivering something good for playtesting week!