Work Done This Week
The most important step towards making this educational game/progress this week came out out of one of the questions the faculty advisors asked the team: Is this experience/game's overall goal to teach programming from ground zero, or is it to teach/introduce the most basic programming & cybersecurity concepts and ideas while making sure the learners have a fun time problem solving?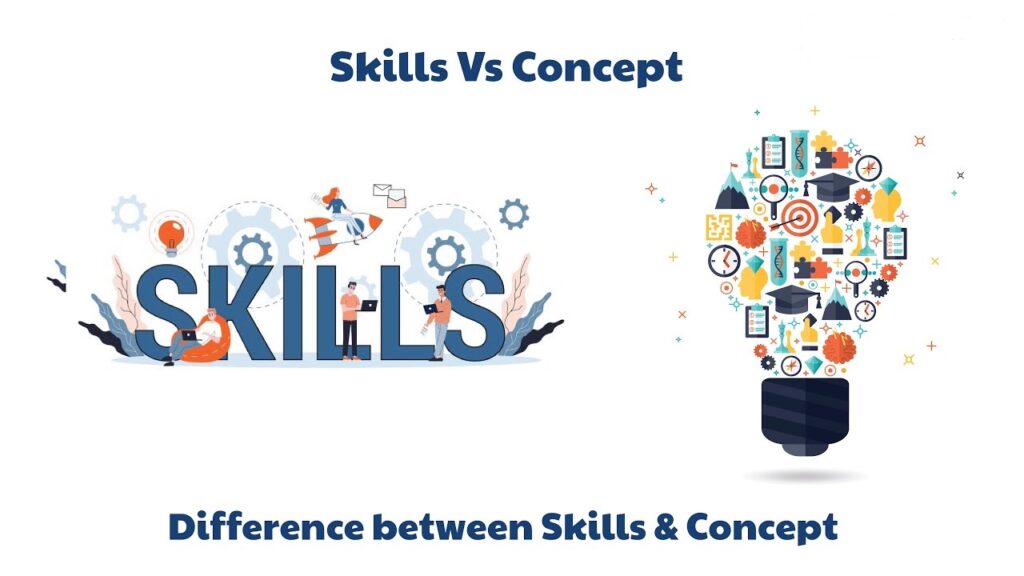 It is rather tricky to tread the line between teaching programming vs. teaching just the concepts and ideas, as past weeks' progress have proven. The team, when it came to answer the question, was hesitant to put out a definitive conclusion.
Client Meeting
Our meeting with the client made it clear that we will only be teaching the basic concepts, not the actual programming. Framing it in their words: "Aim for introducing something that is potentially intimidating in a fun and new perspective." Additionally, addressing the team's concern about bridging the gap between this game and the picoCTF competition in terms of difficulty level, the client reassured us that we do not even need to worry about the competition existing at all.
Prototype Showcase
Lastly, we showed our prototype for the room escape experience to the client, as well as the faculty, for feedback. The team was so glad to find out that they both liked the art style and the presentation of this mini game experience. When it receive more polish, the game will ideally serve as a benchmark for the other mini games to come. Meanwhile, by the end of this week the team has also fleshed out the basic flow and design for the next mini game, which will introduce the concept of command line tools as well as "hashing". Stay tuned.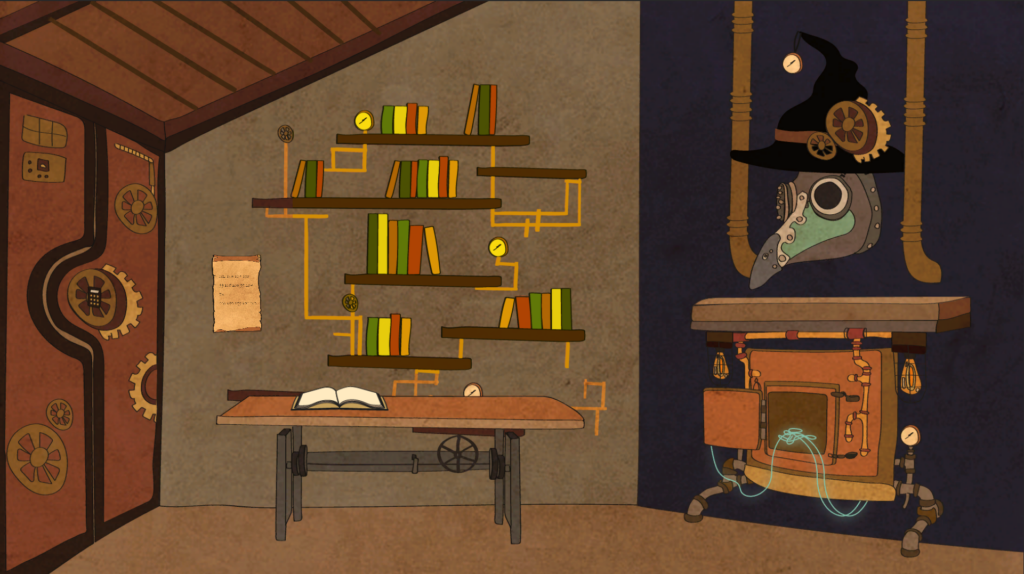 Plan for Next Week
Next week, the room escape experience will receive more polsih. And now the we have a clear vision (teaching concepts and ideas, NOT programming), the making of the next mini game will stay more focused and get the message conveyed with more clarity.
PS. what our brainstorming at the end of the week looked like: