This is the week of our 1/4 walkthough which means a lot of things need to be locked down according to the schedule. Firstly, for the storyboard, we receive a lot of suggestions from our faculties. One thing they mention mostly is that our current storyboard is too long and it will be hard for us to finish it in this short semester, so we changed storyboard a lot.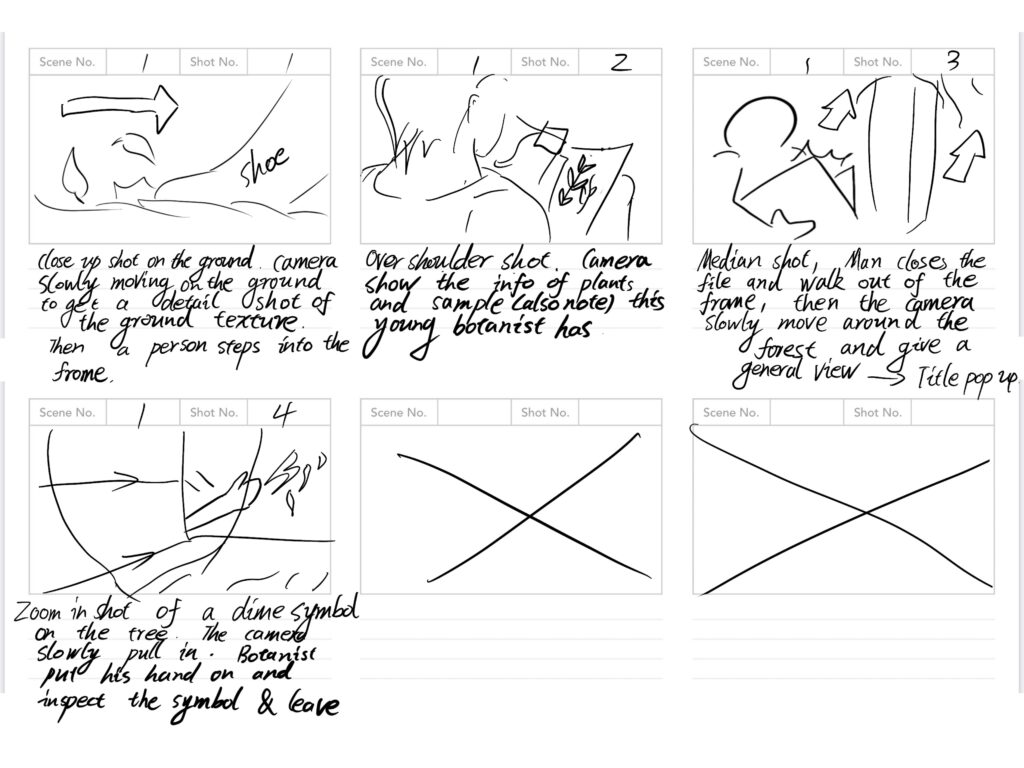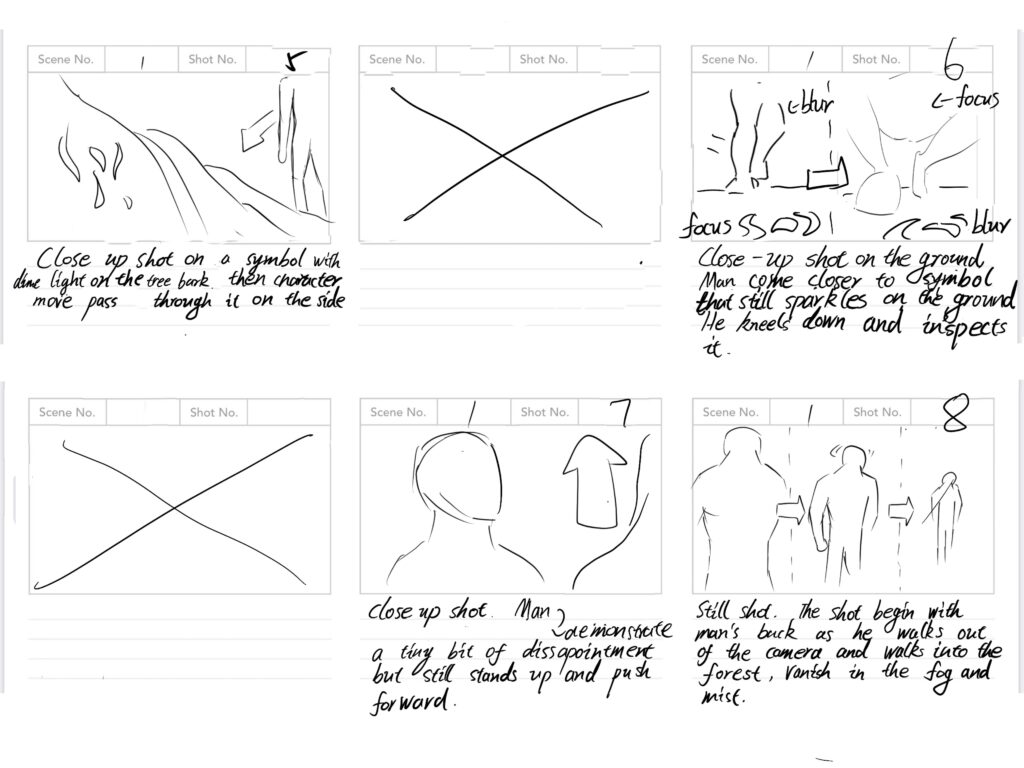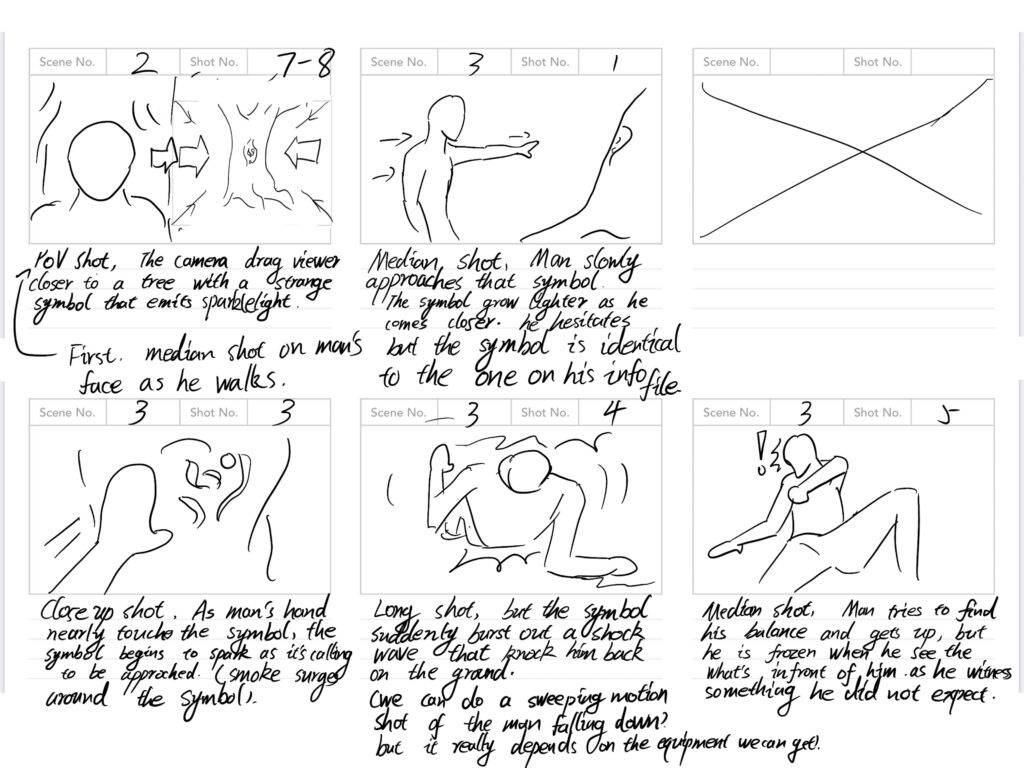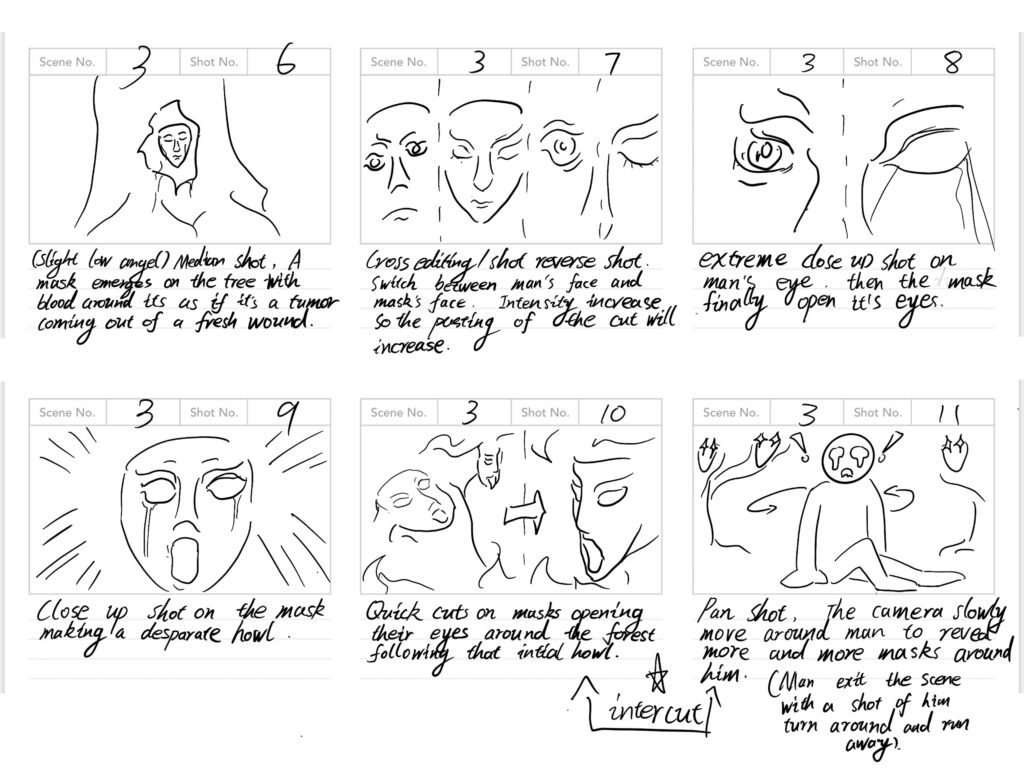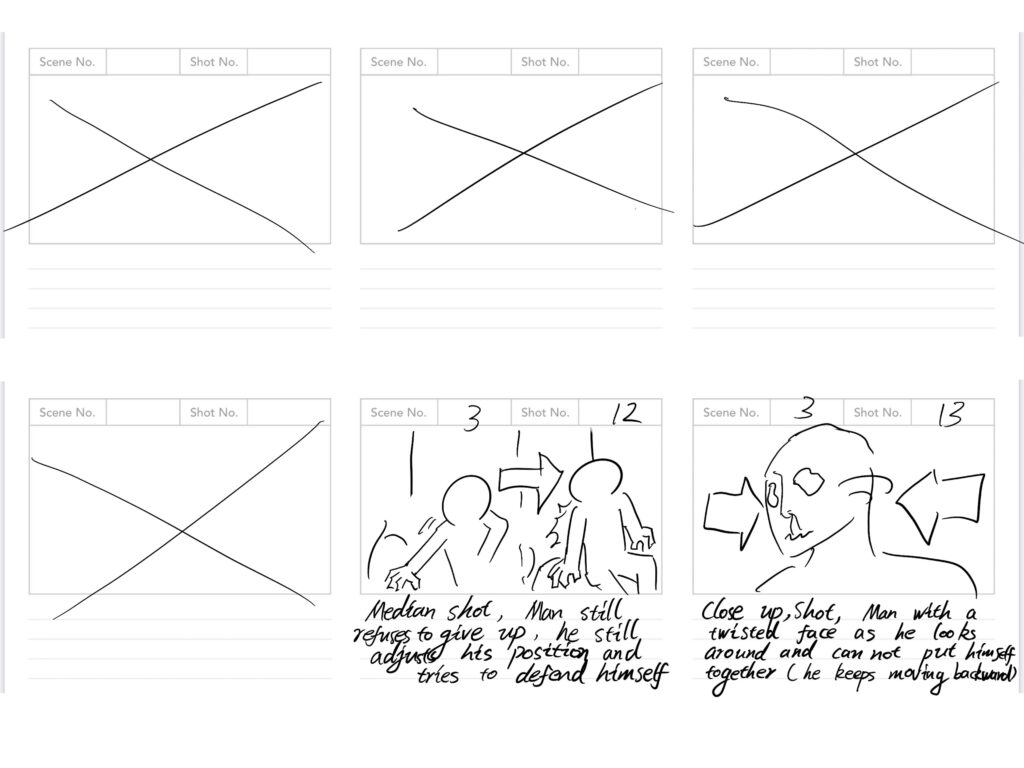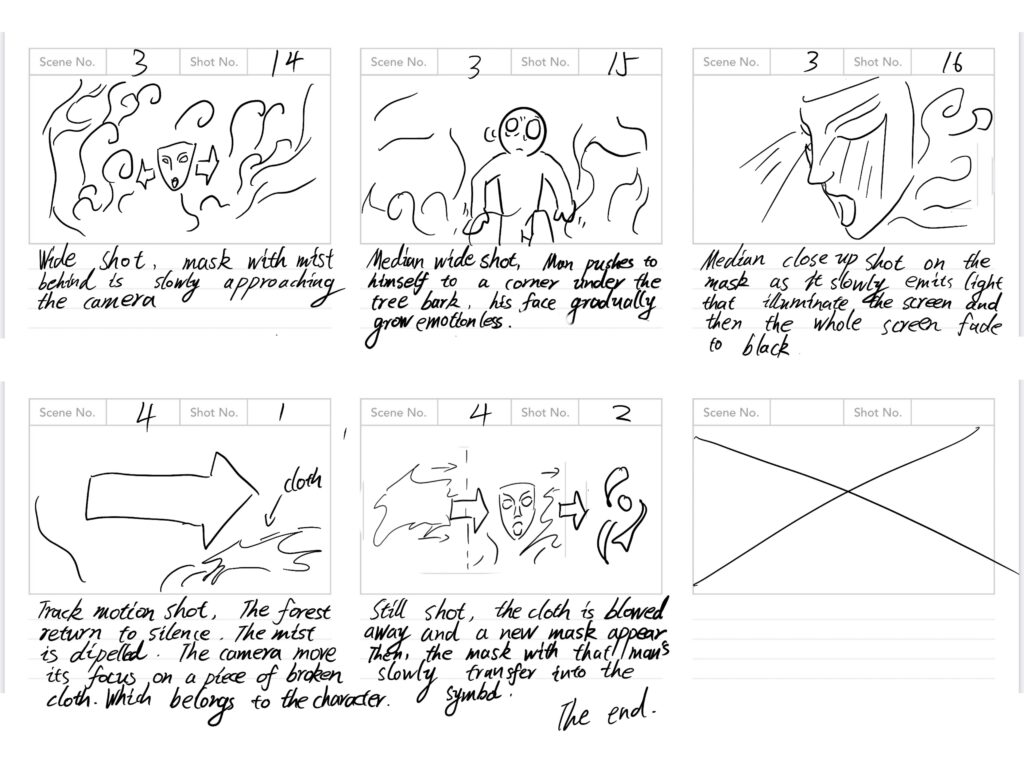 In the meanwhile, according to advice from our art instructors, JD made a demo video for the fog effect we want to put into the animation. That helps us to have a visually sense of what kind of fog we will have and what kind of iteration we need to make in the next week.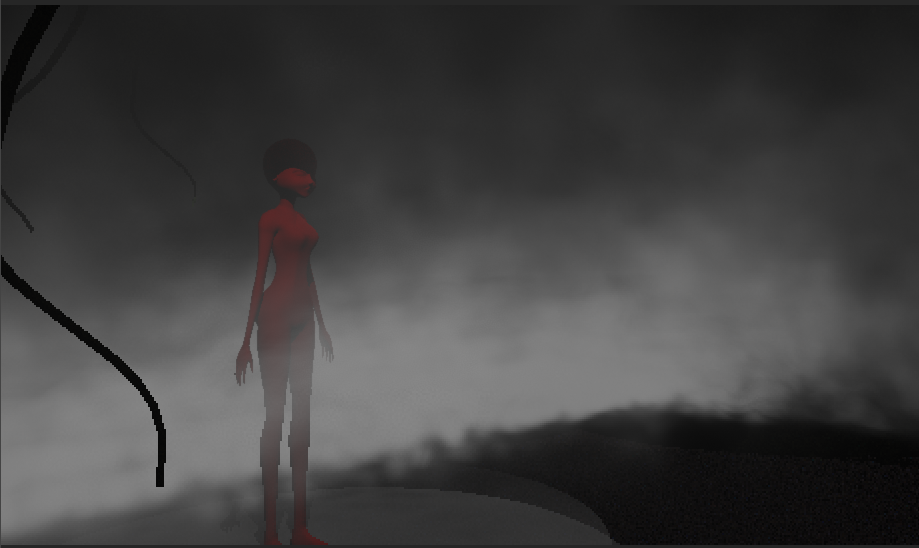 Ariana continued to make procedural modeling of some trees which will be used for actual priduction and a map of forest also was made with Harry's layout of the scene.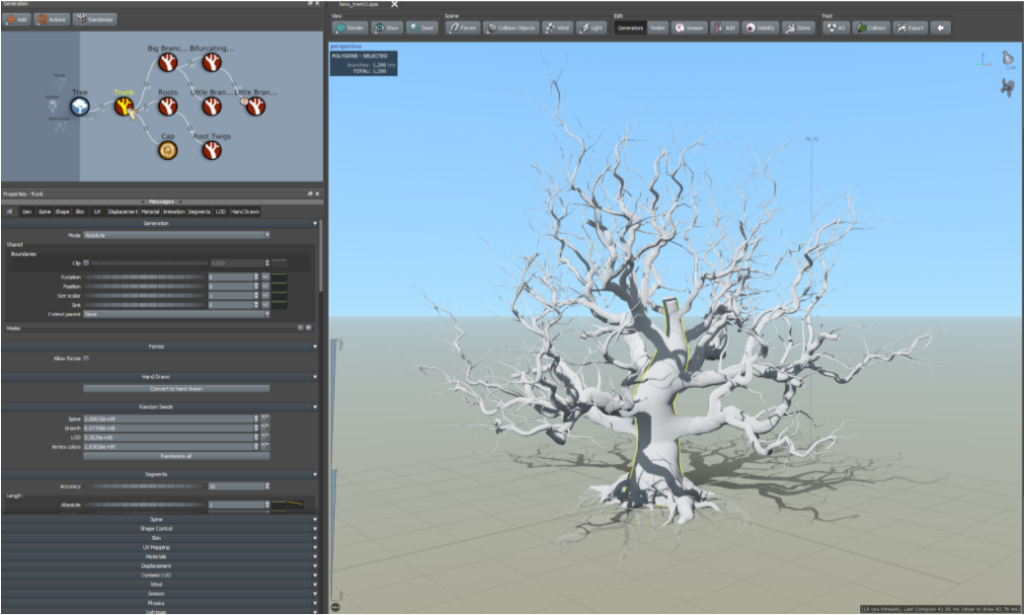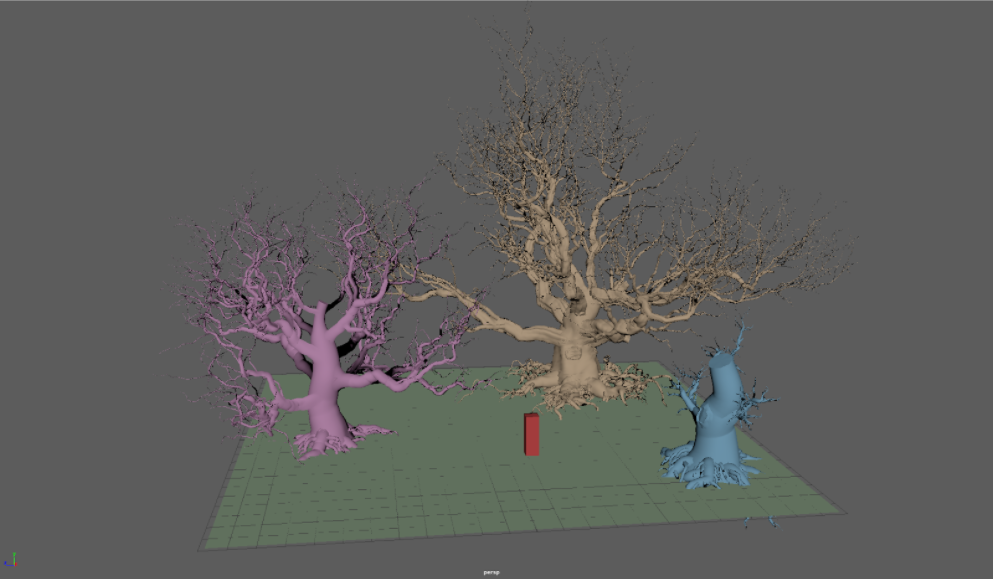 This week, we also started out weekly green screen room live footage shooting plan. JD, Harry and Leon recorded several footage clips for the production.