Fearless Nightowls – "Woodevil"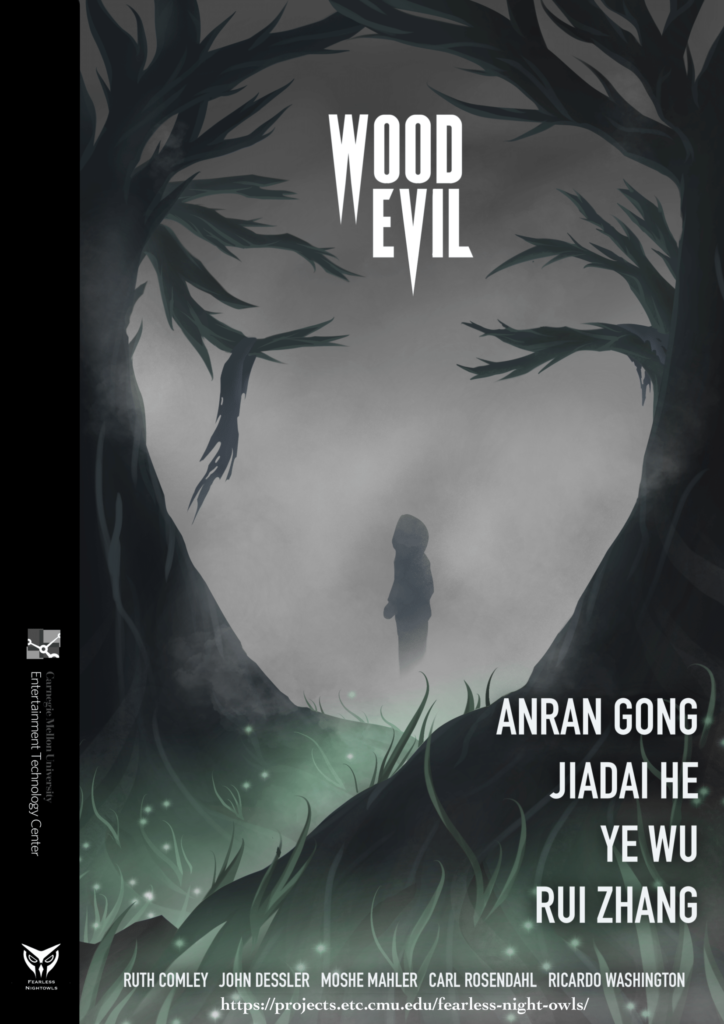 We are team Fearless Nightowls from Carnegie Mellon University Entertainment Technology Center. We are currently producing a mixed live-action and animation short "Woodevil", using a pre-production package from a previous animation project team.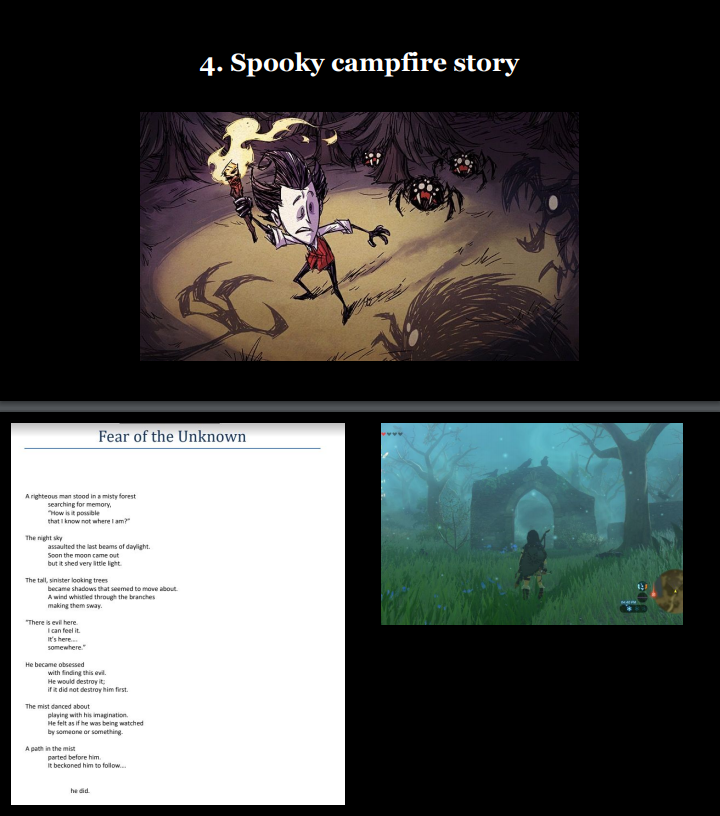 "Woodevil" is a story about a person who gets lost in a haunted forest and falls victim to its hidden, unknown danger. The goal of this project is to create a seamless mixed media piece that  follow the pace of our main character and find out the secret of this forest.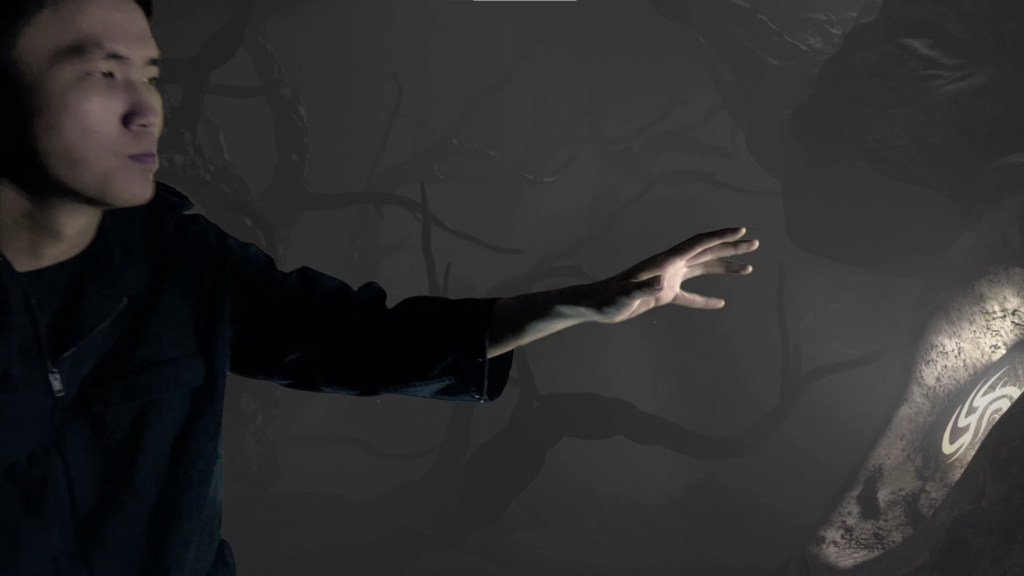 We will also be creating a pre-production package for a future team's production.