This is the final week before our 1/4 walkthough and there is a lot of things need to be done. Harry successfully drew our new storyboard.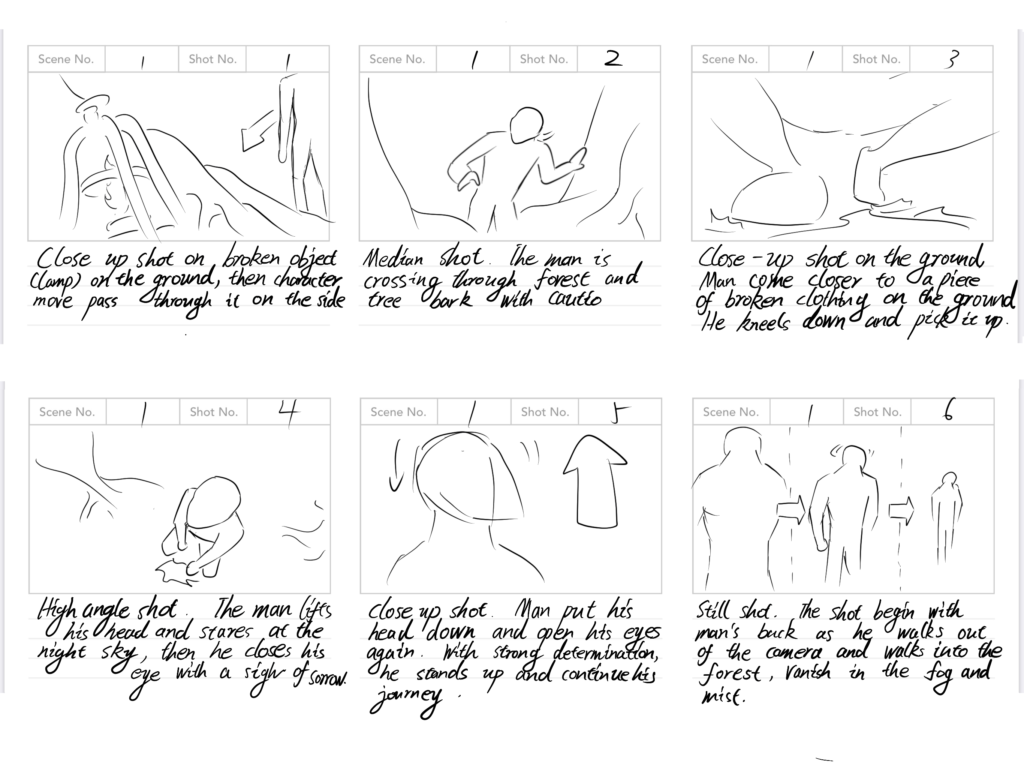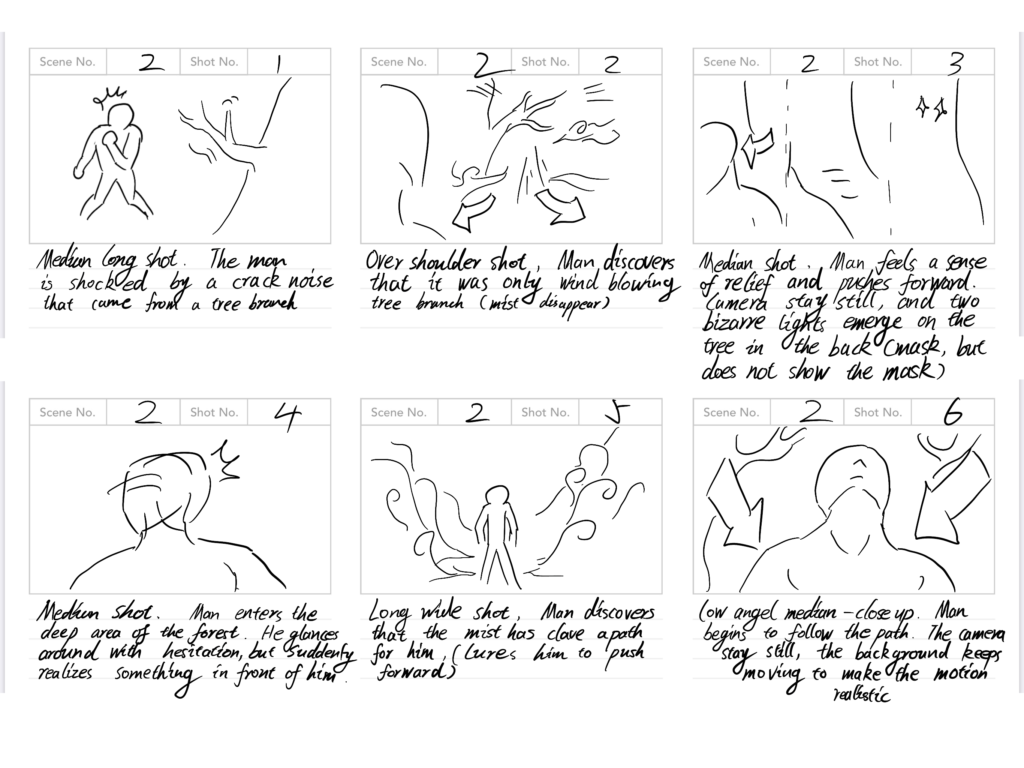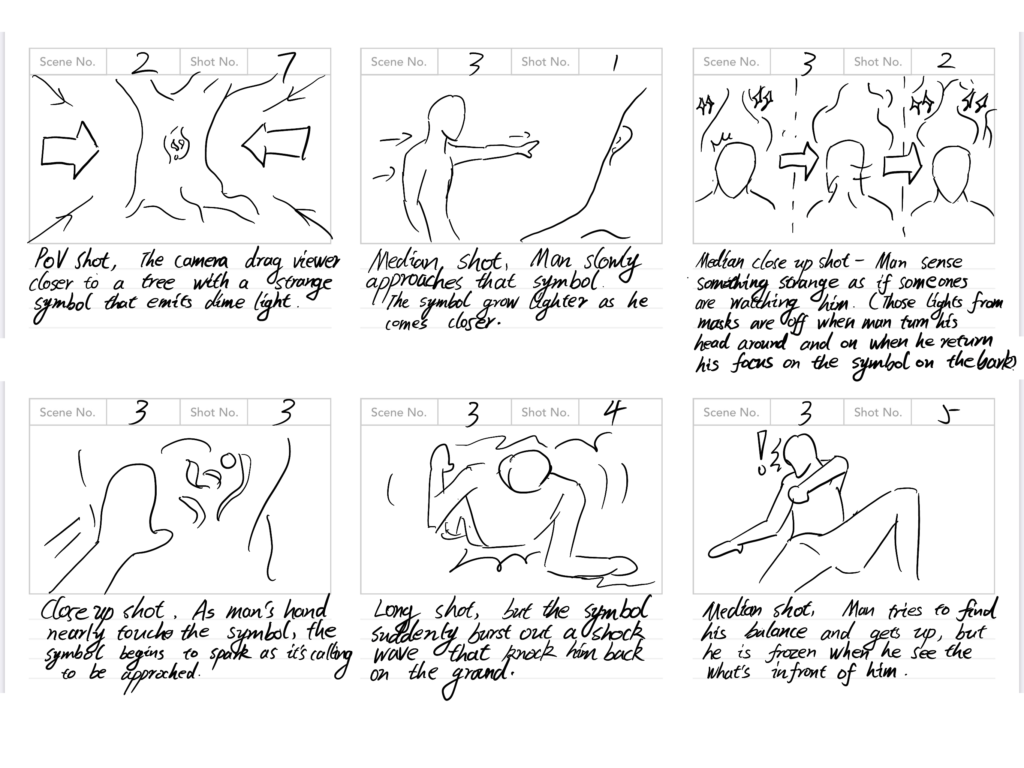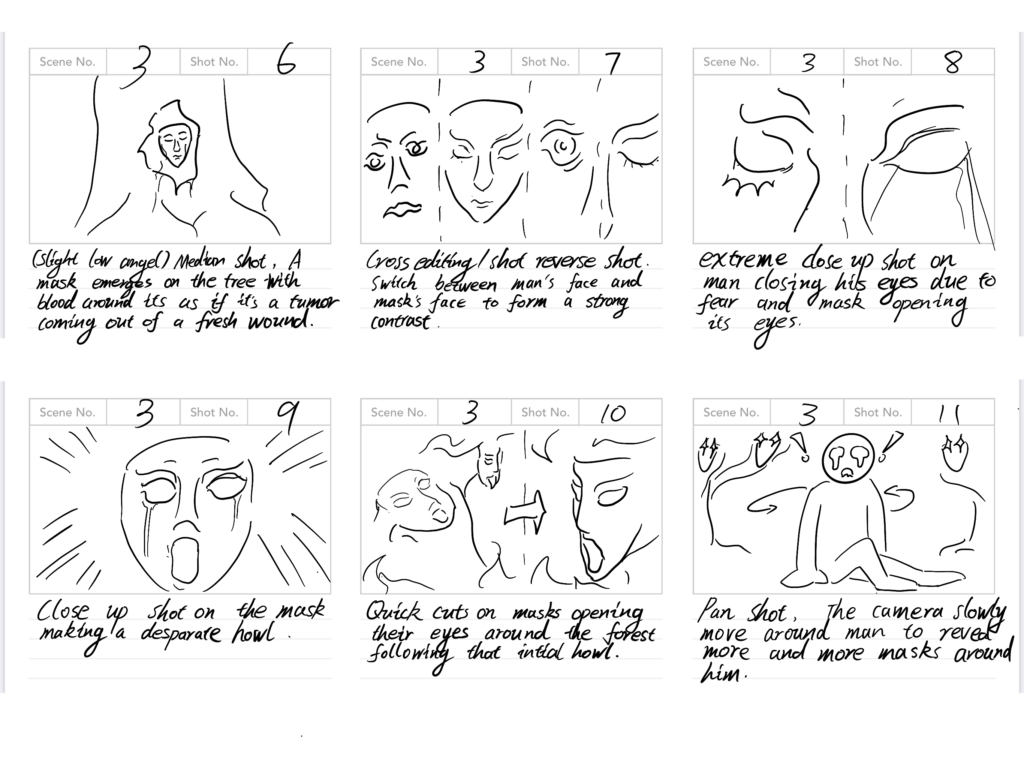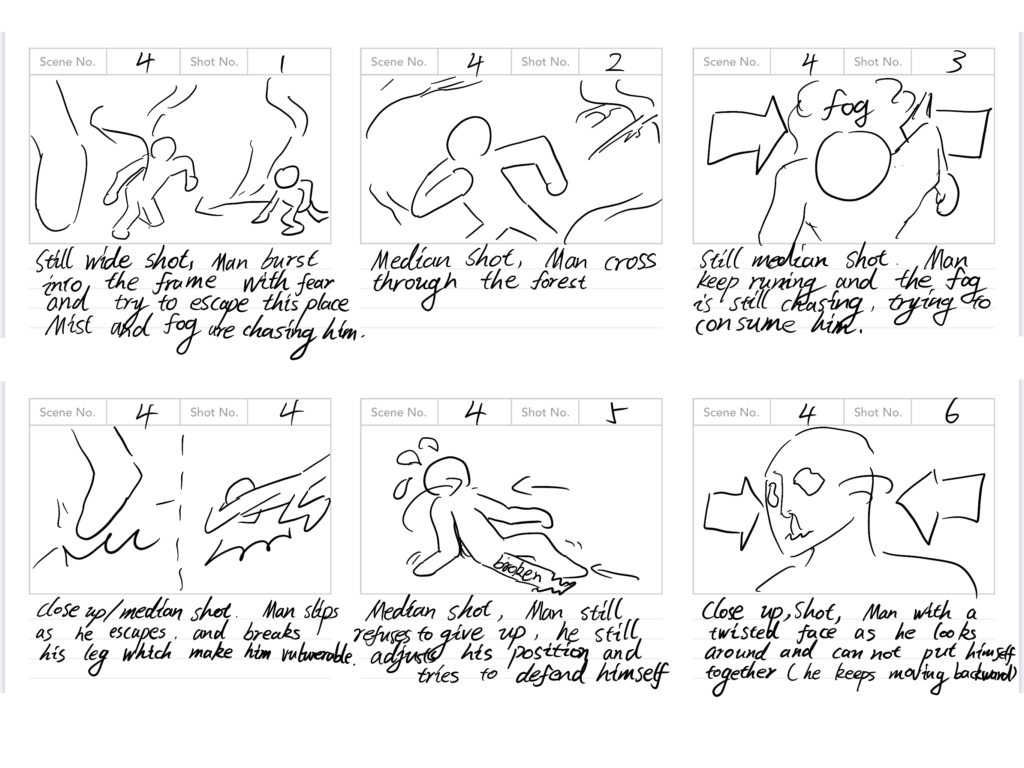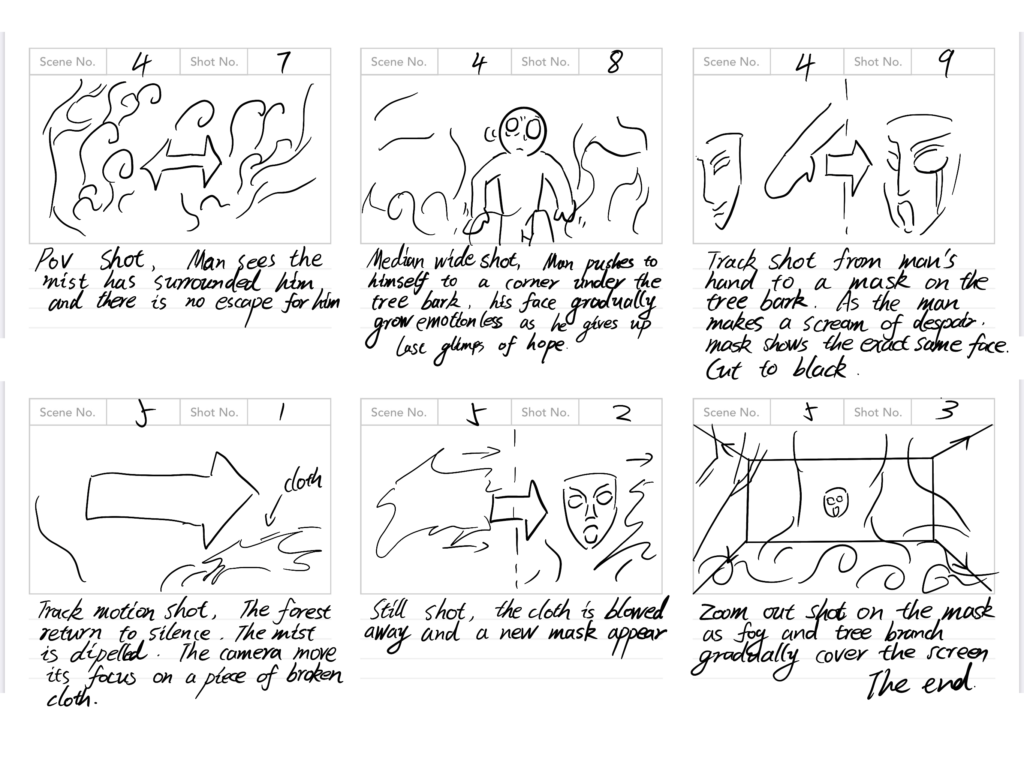 The storyboard helped us to make sense of what the most challenging shots will be, so we can quickly make some tests and produce those shots first.
Ariana used SpeedTree to make procedural modeling of some trees which can be used in early techinical test this week and that made us move forward to next stage of shot production.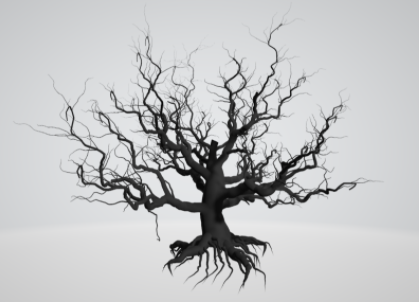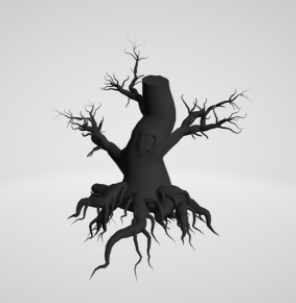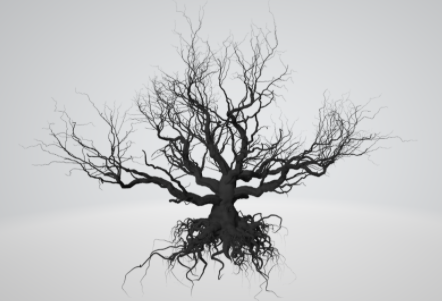 This week, we finally got access to the green screen room. JD and Leon made some test shots to note down the limit of our green screen room which will help us to make changes of storyboard and recording decisions.
JD also used some online footage and 3D trees to make a great camera matching test demo video.
That helped us to know what we should set in the green screen room and we also noticed that:
Green screen room is not big enough for a 360 degree pan shot and we modify that in the storyboard.
It is hard to make a still shot of the person standing up from the ground and running for a long distance since we do not have that much space.
Lighting needs to be decided in the storyboard in order to make the same effect in the 3D virtual scenes and live recording studio.