This week we deeply talk togather about the elements that we want to bring from the original package into our own design. We adjusted storyline and got inspiration from existing stories of haunted forests.
The most interesting story we found which is useful for our design is the story about the doll island.
This story makes us to think about add some artificial elements to the forest which makes it become spooky. The element what comes to our mind is the mask. The element mask represents the concept of unknown and helps making the atmosphere that a lot of eyes look at the person in this haunted forest. Harry designed several masks which helped us to make a sense of what kind of mask will be there in the forest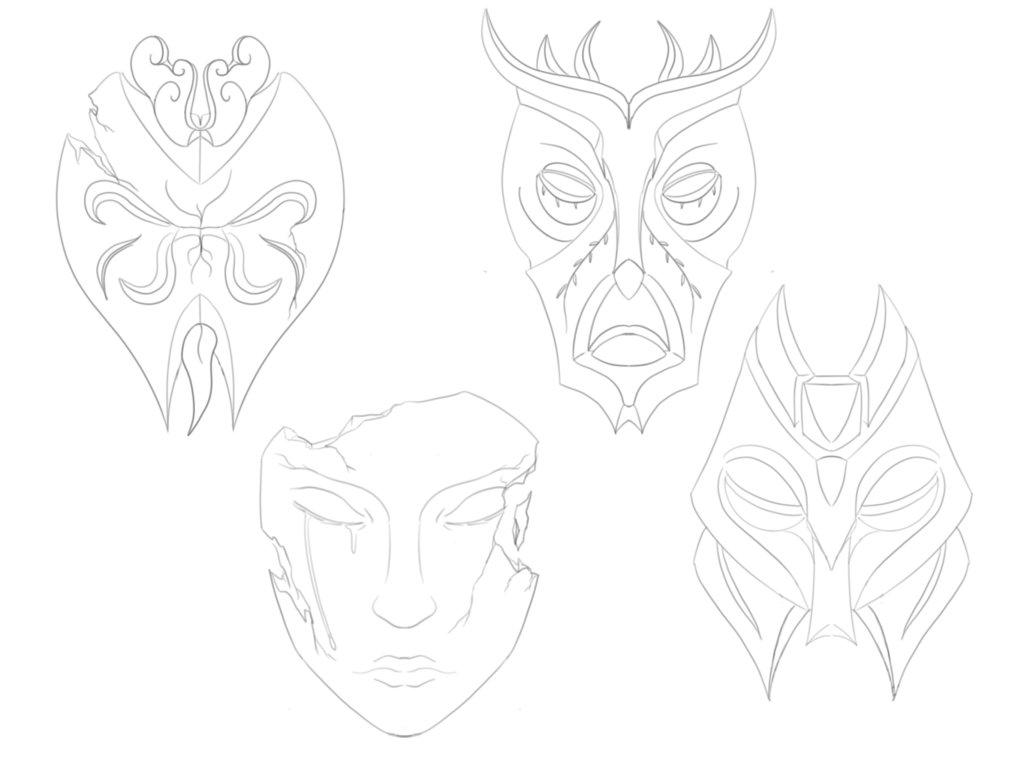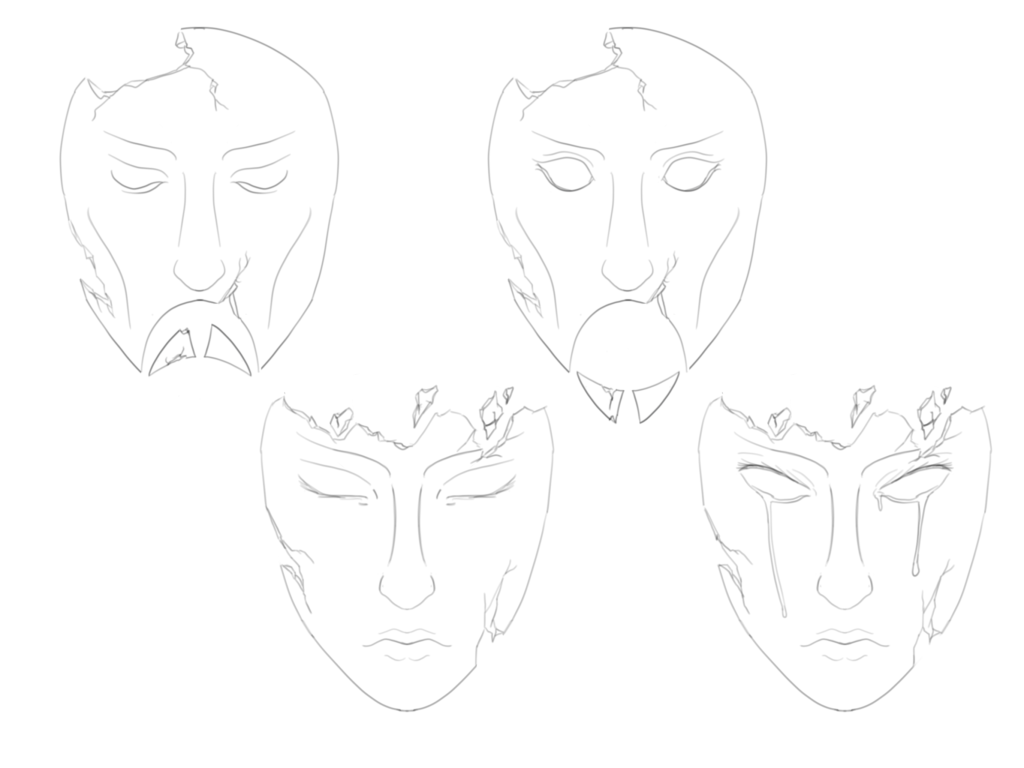 For the setttings of the forest, Ariana found a lot of concept reference and that let us have a common vision about what kind of visual style we wanted to achieve and what knid of environment settings will be in the final animation.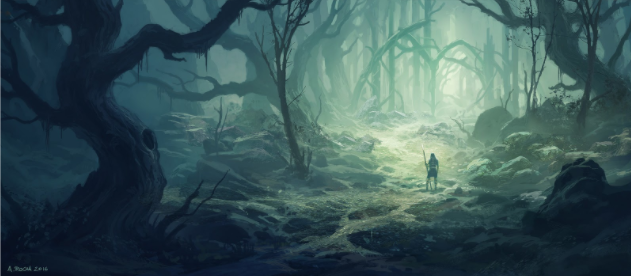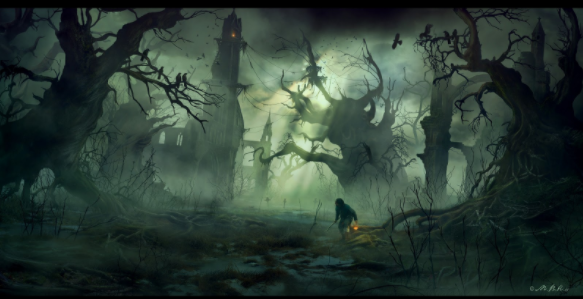 In the meantime, Ariana also did study about tree models and textures.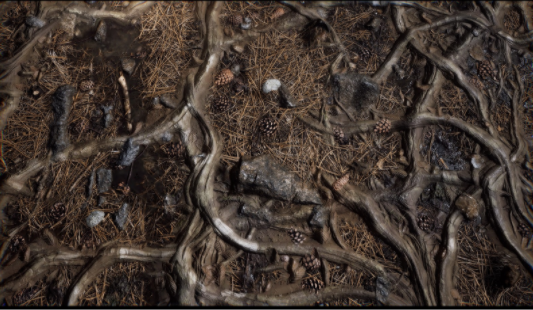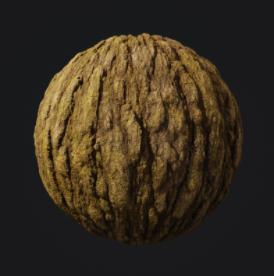 JD did a lot of research about techinical points which will help us successfully deliver the final animation.
Camera Matching
Green Screen Compositing
Fog animation

UE local volumetric fog
Arnold environment atmosphere fog

Procedural modeling for environment

UE
Houdini
Maya XGen system

Layered rendering
And here we will show our poster of "Wood Evil"