This is the first week of new semester and we are diving into our project semester. This group is made by 4 students from Carnegie Mellon University Entertainment Technology Center. We are making a live-action animated short within this relatively short semester. We received pre-packaged design documents from our faculty before the new semester started, it's a story about the fear of the unknown in a forest.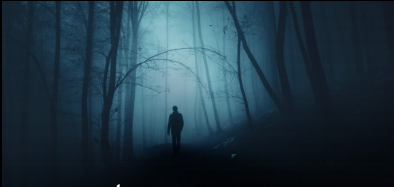 The most important actions for us to do when forming a new group will probably be setting up the group name and establishing the roles according to team's skill set. We choose our team name as "Fearless Nightowls" because we want to be a fearless team making a animation of fear.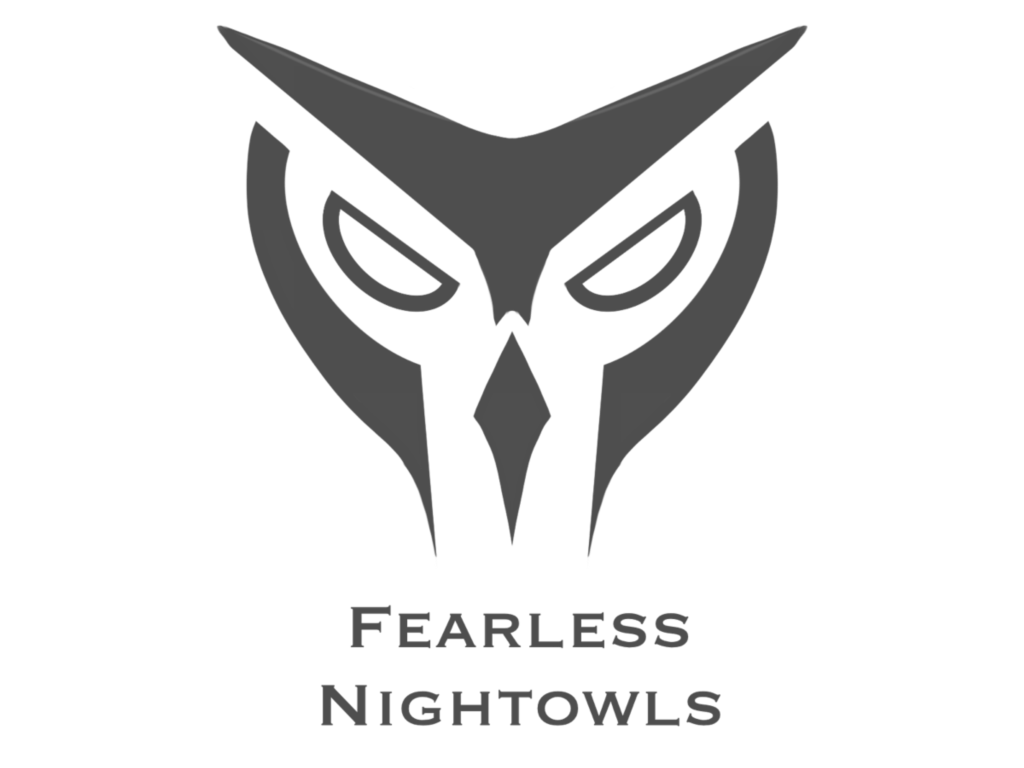 Ariana will be our 3D environment modeler. She is interested in building a haunted forest with atmosphere of fear. Harry is our 2D artist who is mainly focused on concept art design. He is also interested in creating the storyboard so he started right away. The tech-related fields will be created by our techinical artist, JD. After a discussion of the workflow, JD helped us make a general pipeline for our production for current plan
2D/3D Layout/Animatics
Modeling (environment, props)
Texturing
Rigging & Animation (for props like tree branches, masks, etc.)
Green screen footage filming
VFX (fog)
Lighting
Rendering (UE/Renderman)
Compositing
Editing
After dividing the roles, we all dug into details about the story .
The most import inspiration piece we got from prepackage is a poem about a person escaped from the unknown in a forest.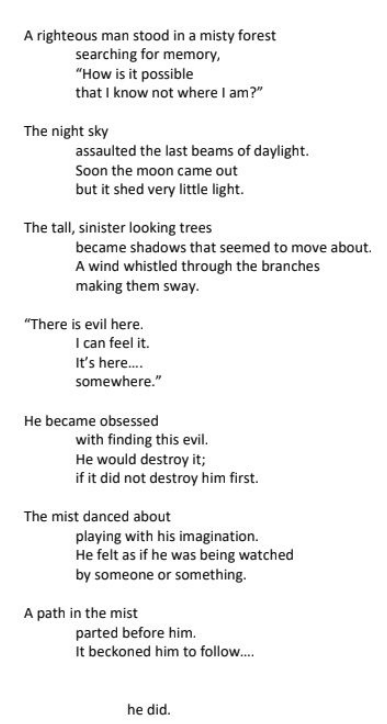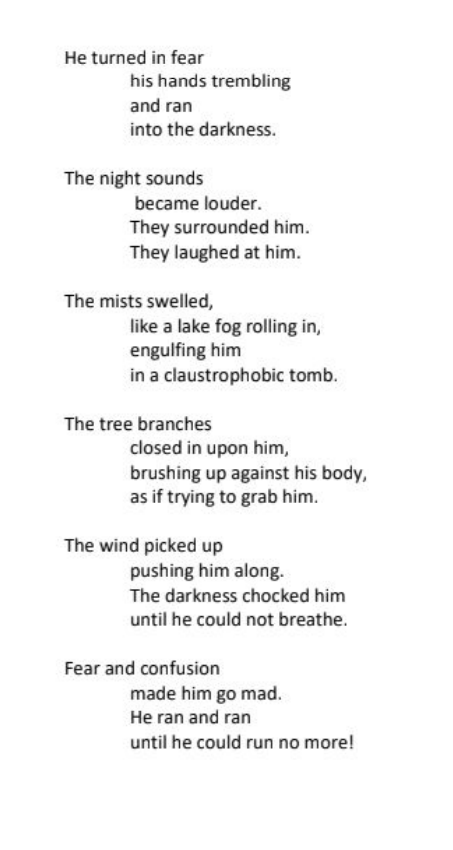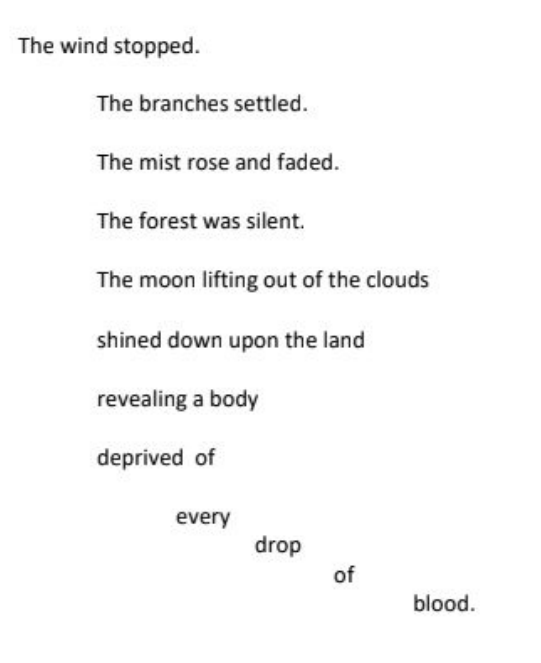 Having questions about the poem and settings of fear from the unknown in a forest we finally had our first faculty meeting on Monday. Ruth Comley, John Dessler, Moshe Mahler, Ricardo Washington and Carl Rosendahl, our faculty advisors, answered lots of our concerns but raised up a lot of new challenges for us as well, including but not limited to:
Create the atmosphere of fear in a forest
Make a gold spike to secure the pipeline
Have a common vision within the group as soon as possible
So, we started to several discussions to make our common vision about how we can create the atmosphere of the dear, what should be the source of the fear, what kind of forest we should create and what techinical and artistic problem we will encounter when making a live-action animation.
This is the first week of our new semester!