We're approaching the end of this semester. This week, we made final changes to the script and debugged the code. We encountered an interesting issue that sometimes the game can't replay using Chrome browser. We found out it could be lacking user input initially. (Chrome requires user input before playing the video) We solved this by adding a starting screen with an "Enter" button.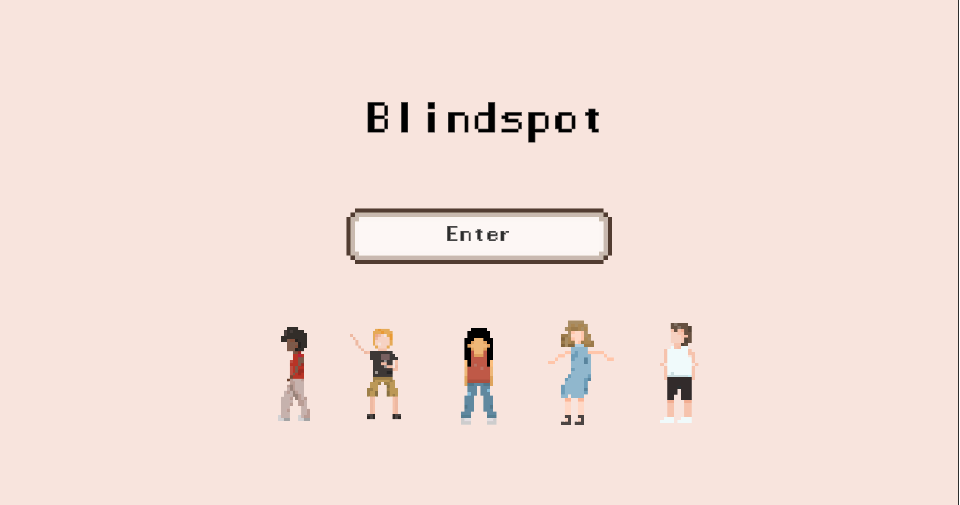 According to the client's need, we had our Final Deliverable folder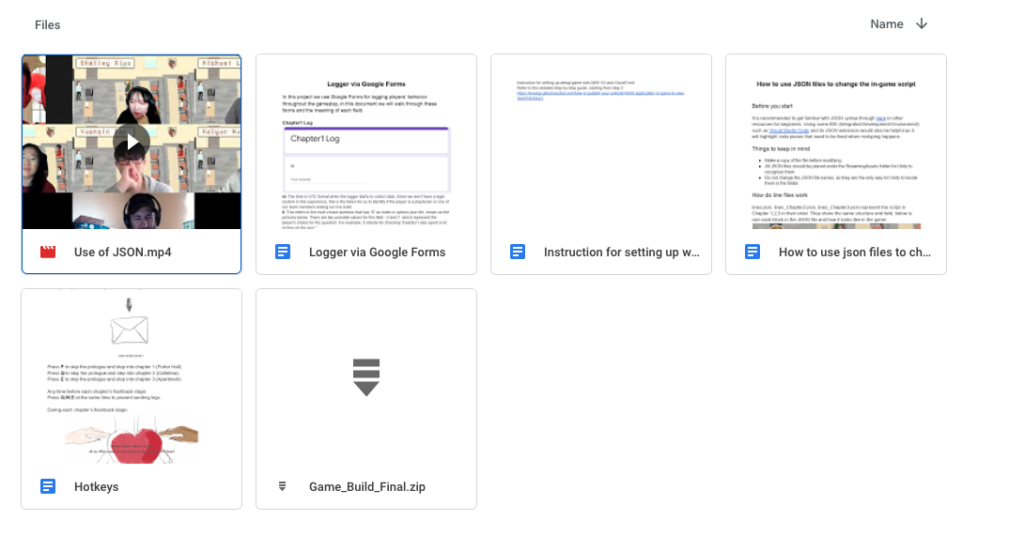 It contains the final build and documentation that helps the client make use of this game.
We also had our trailer ready
The client testimonial –
We're preparing our final presentation. See you next week!