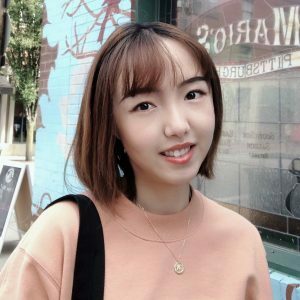 Producer
Shelley is a software engineer who explores the space between art, design, and humans.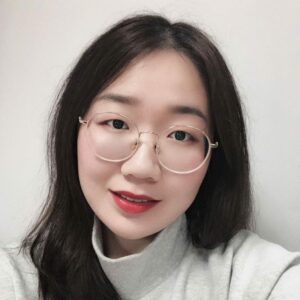 Game Designer
Xiaoyu(Jamie) Cui is a programmer who has a strong interest in computer graphics, VFX and interactive storytelling.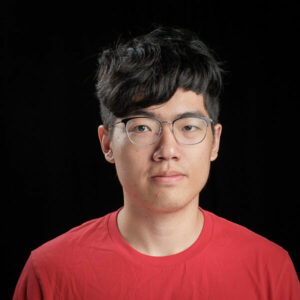 Programmer
Michael is a second year student at ETC who is interested in game programming and how to design games with various input devices.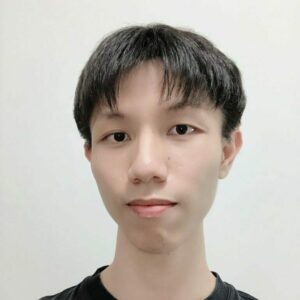 Writer/Programmer
Yuanqin is interested in web and game development. And he always has the willingness to learn and adapt to new programming languages, frameworks, and game engines.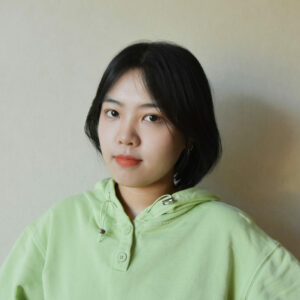 2D Artist
Haiyun is a human-centered designer, inspiring people through art and strong visuals. Her passion is creating 2D and 3D experiences.