After the design critique on Monday, we finalized the branding materials by combining both Jun's and Lena's work. We also finished shooting our team photo, retouched by the artist.
On Wednesday, we developed our digital prototype according to the game idea written by Jibran and concept design coming from Lena. We all worked on the development of the game mechanism. At the end of Wednesday, we finished our presentation document for 1/4 walk around.
On Friday, we gave a presentation to our team instructors – Scott and Ricardo. Both of them appreciated our work and gave us some suggestions to improve our presentation. 
For the quarter walk-around, we have put together our first game prototypes to walk through our first iteration with the faculty.  We plan to show a slide presentation overview of our project, composition box, as well as the game prototypes for feedback.
Design decisions made at the start of the week were:
Making each monster advance towards you each turn in order to provide more interesting angle challenges
Adopting a Pirate theme for our Crayon King prototype because the fantasy of being pirate and destroying and looting fit our demographic better than a king ruling subjects
By the end of the week we presented the two paper prototypes to our supervisors. They suggested focusing on them, and make them more visually appealing.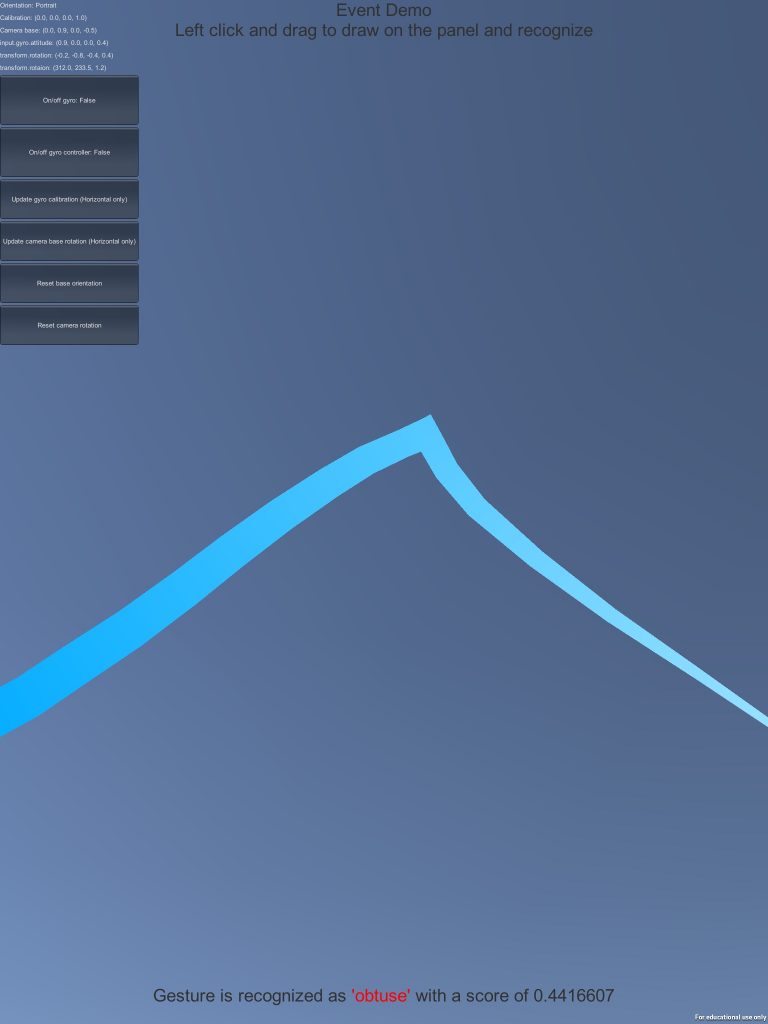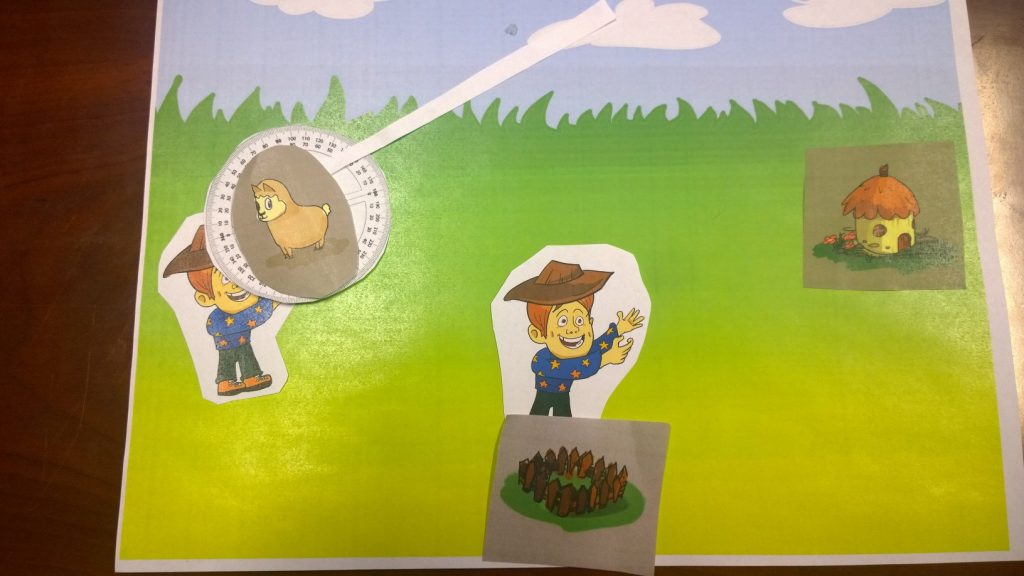 In order to improve the prototypes visuals we first adapted the Abstract Ball Glue prototype into Alpaca Toss (alpacas somehow often turn up in our brainstorming process!). The aim was to make it more appealing to both genders as well as root it in something more realistic rather than the current abstract idea.
Armed with these ideas our artists spent the weekend doing just that with the following results.
In addition our lead programmer developed digital prototypes with two interfaces. One prototype used the gyroscope and the other with slider we tried different UX methods for game.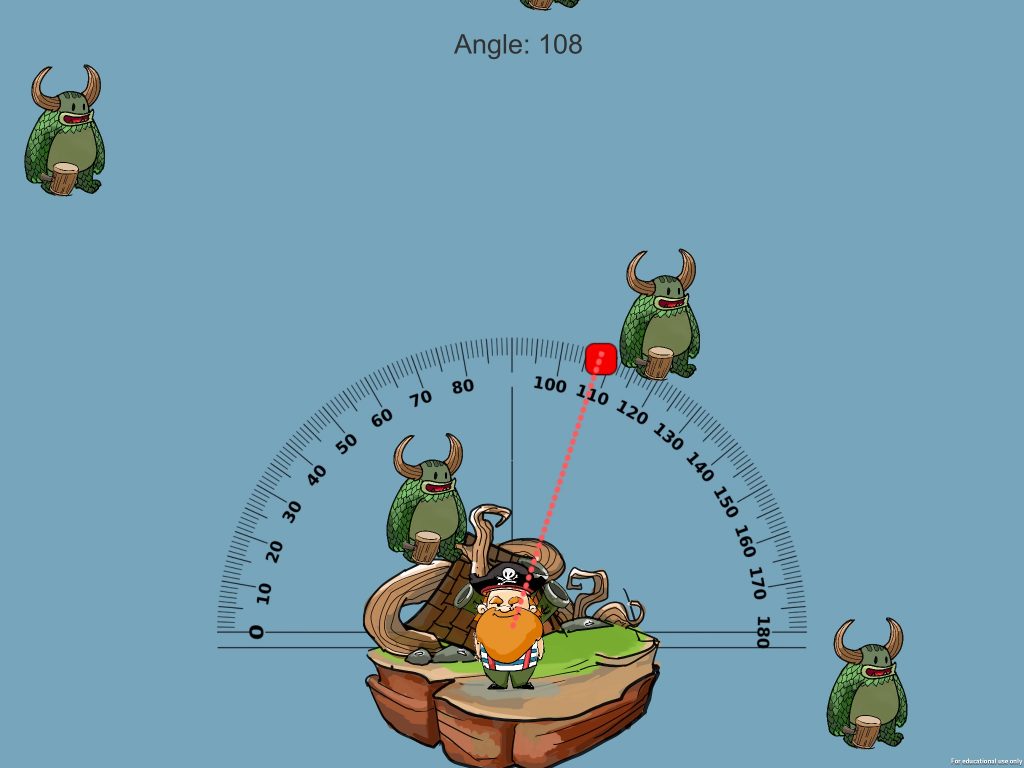 Next week, we will keep working on our game prototype and bring it to our client for playtest.