This week had us pushing to finish as much as possible for soft opening.
Design:
We finally got all of our final props secured and installed at the ETC. This let us get all of our virtual objects remapped with the appropriate dimensions. This included all of our large scale furniture based props as well as our smaller elements like the ramp, weight, pulley, and rope.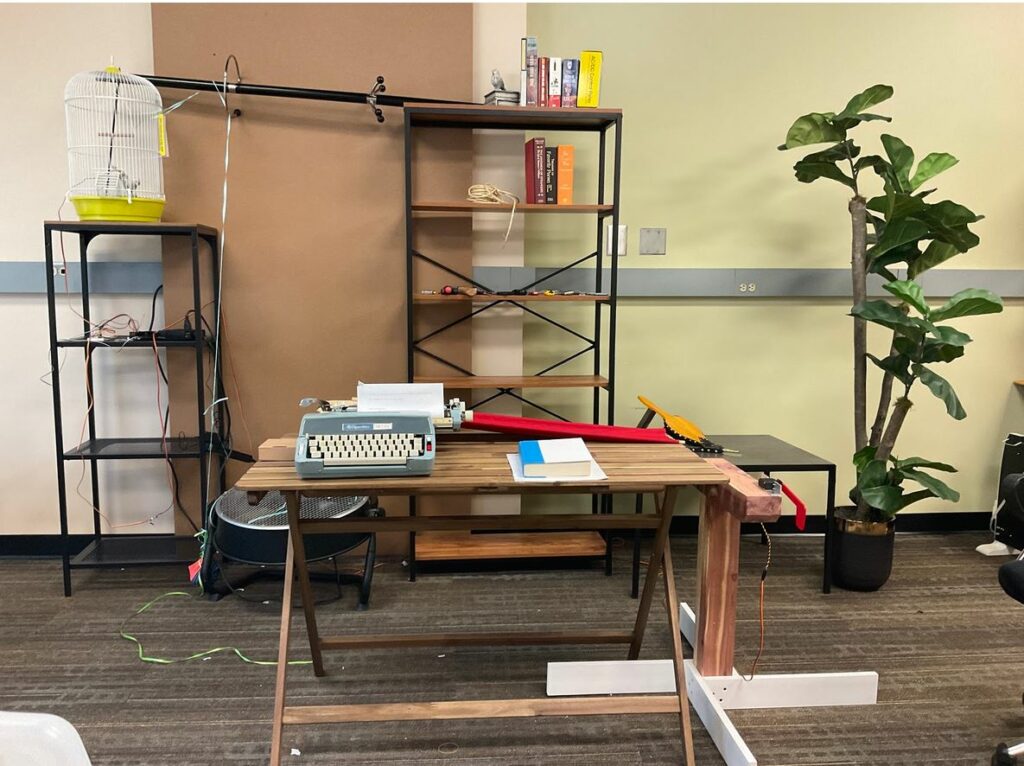 Art:
We were encountering a few issues in exporting the snail model due to the type of rigging that we used. Instead we started to experiment with blend shapes instead to capture the movement. With that we were able to get an animating model into the experience.
The other final element that needed to be animated and implemented was the letter and envelope. We have the envelope spawn at the with every other object when scanning the AprilTag, and when the optical sensor in the birdcage detects that the door is open, the letter spawns on the carriage over the paper and slides back into the envelope.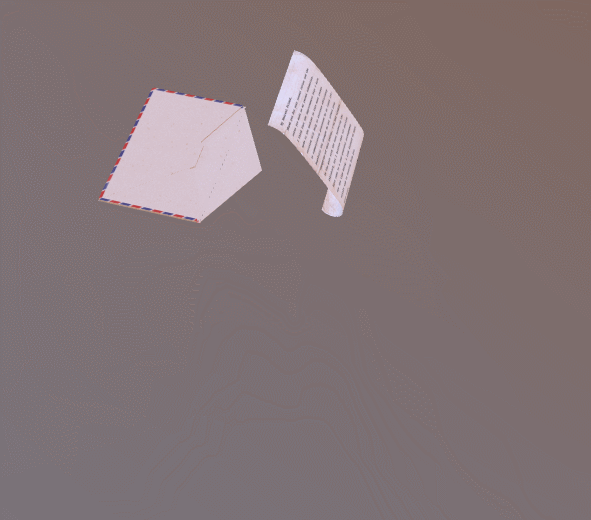 Tech:
We worked a lot more with Dave Purta to set up some servos on both the bellows and the mailbox to include more physical interactions. This was especially needed on the bellows as they had been feeling a little lifeless in the interaction as they did not move when pressed by a book.
We've been running into a few issues in the last week and a half with ARENA as they have been making some updates on their back end that have caused issues with any asset that has more than one animation to play out. We've also occasionally had days in which the AR mode of ARENA is completely unavailable. We are going to need to set some time in the coming week with the ARENA team to discuss options for making the experience more stable to pass off to the museum in a few weeks.