Art therapy uses art as a guiding language to verbalize what might not easily be put into words. In most sessions, the therapist provides the client with art materials and a prompt to respond to. After the client is done making the art, the therapist discusses it with them. Current practices have many practical limitations, such as available art mediums and decoration and arrangement of the physical space.
What is project Impression?
The goal of this project is to explore how VR can address these limitations and enhance the experience, while maintaining key aspects of the therapeutic process. For our deliverable, we aim to create a multiplayer space paired with an intuitive toolset that gives art therapists more options to help clients unlock and express their thoughts and feelings.
The special feature of virtual reality is the sense of immersion. We have made a lot of efforts to realize multi person remote art Psychotherapy…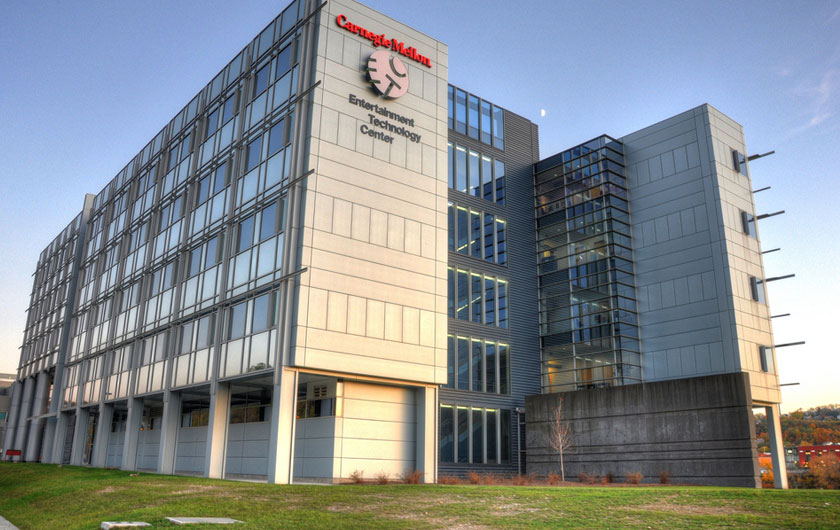 Address:
Entertainment Technology Center
Carnegie Mellon University
700 Technology Drive
Pittsburgh, PA 15219
Email:
etc-impression@lists.andrew.cmu.edu