Soft Opening
We had soft opening this Monday. ETC faculty came in and playtested our game, provided some helpful feedback. We then started to iterated the game and prepared for the upcoming playtests and submission this week.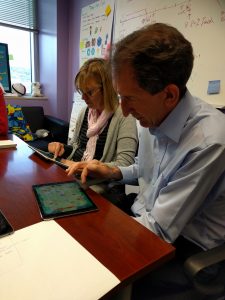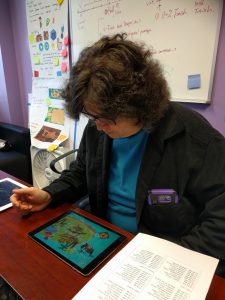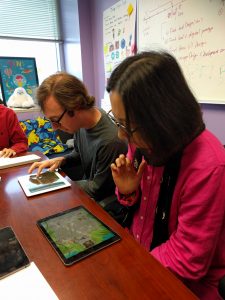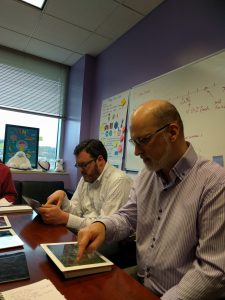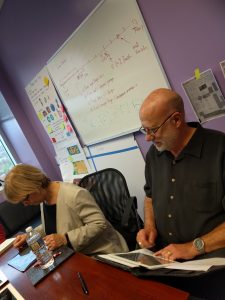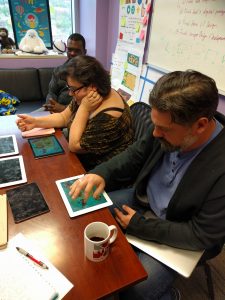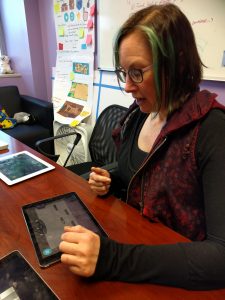 We arranged two playtests at local elementary schools this week, Assumption School and Avenworth School.
Assumption School Playtest
Students from Assumption School are all first graders and they had never touched any concept about angles. In fact, they are a little bit of out of our target demographics, which are students from grade 4 to 6. We thought this could be a good opportunity to test out our game: we would like to see if it can teach these students about angles and make them like to learn more about angles. The result of the playtest was great. Within the 30 minutes of playtest, students were very engaged in the gameplay and they achieved Level 22, which has already been a challenging level. They were be able to adopt geometry knowledge without really awaring of it.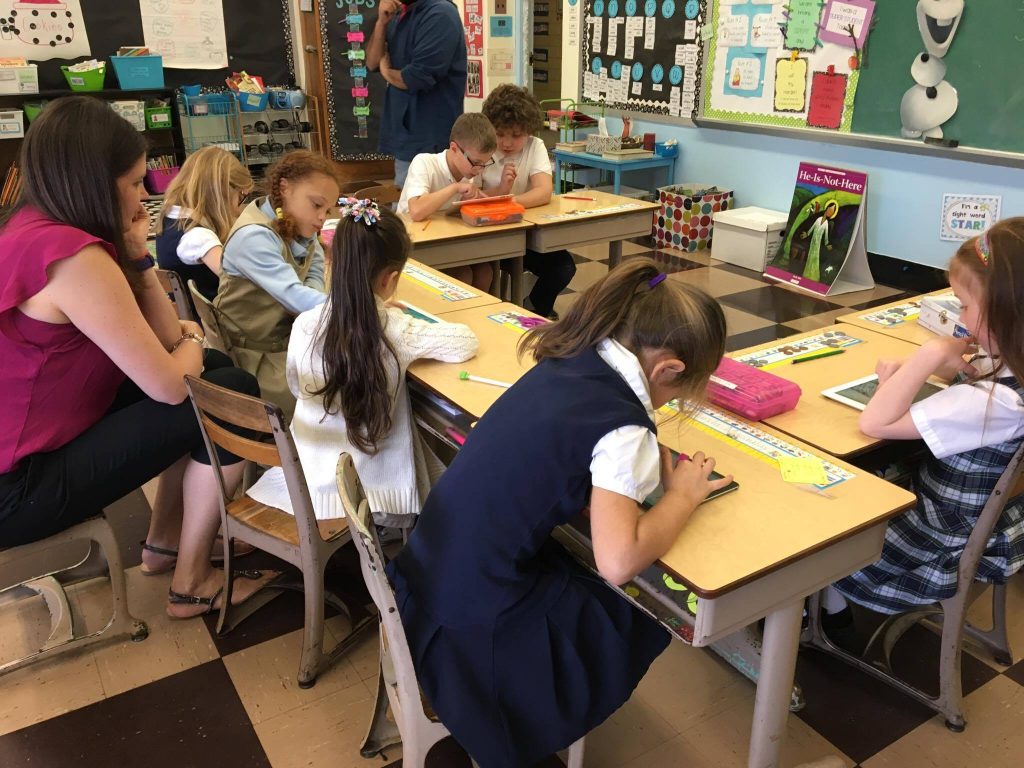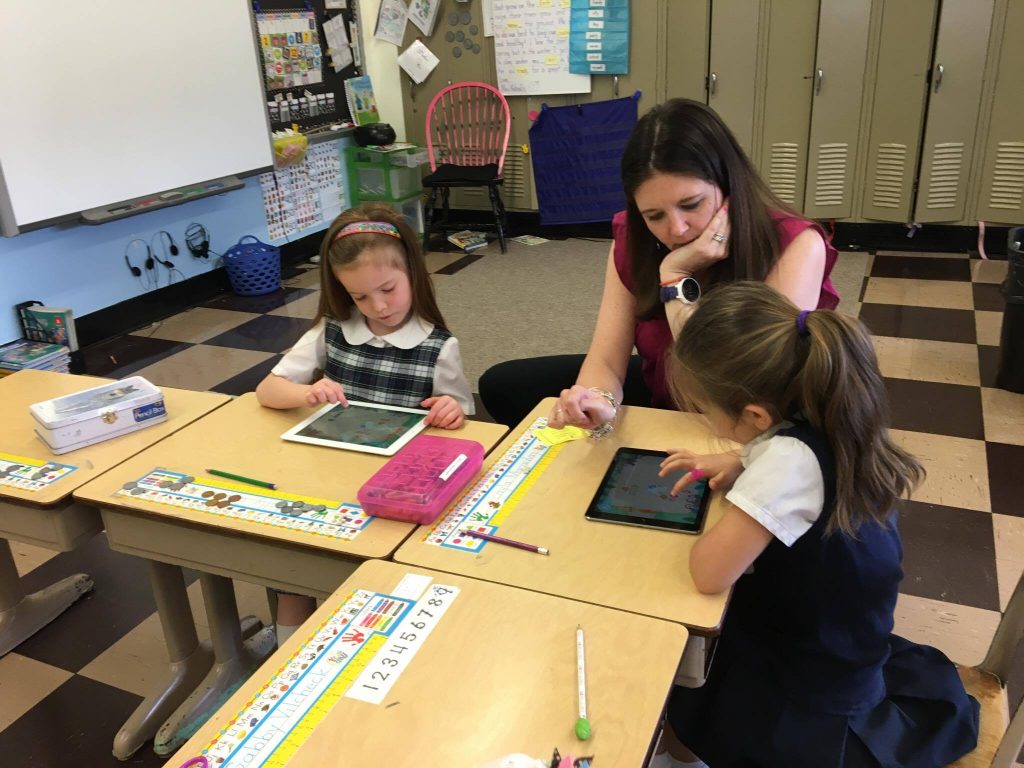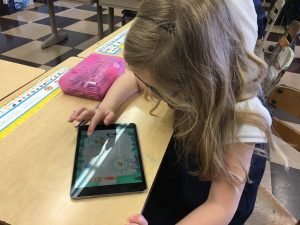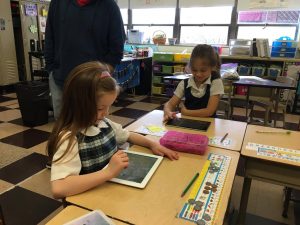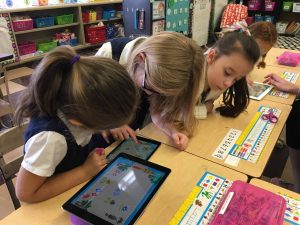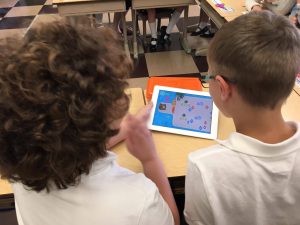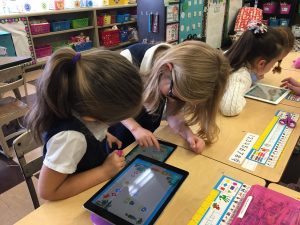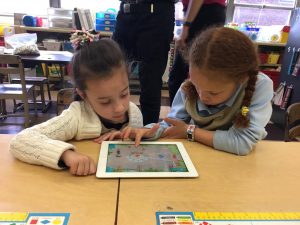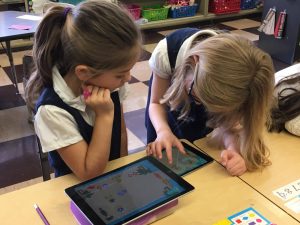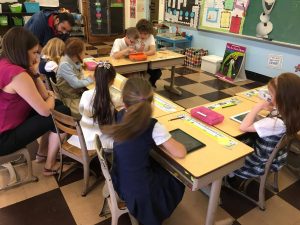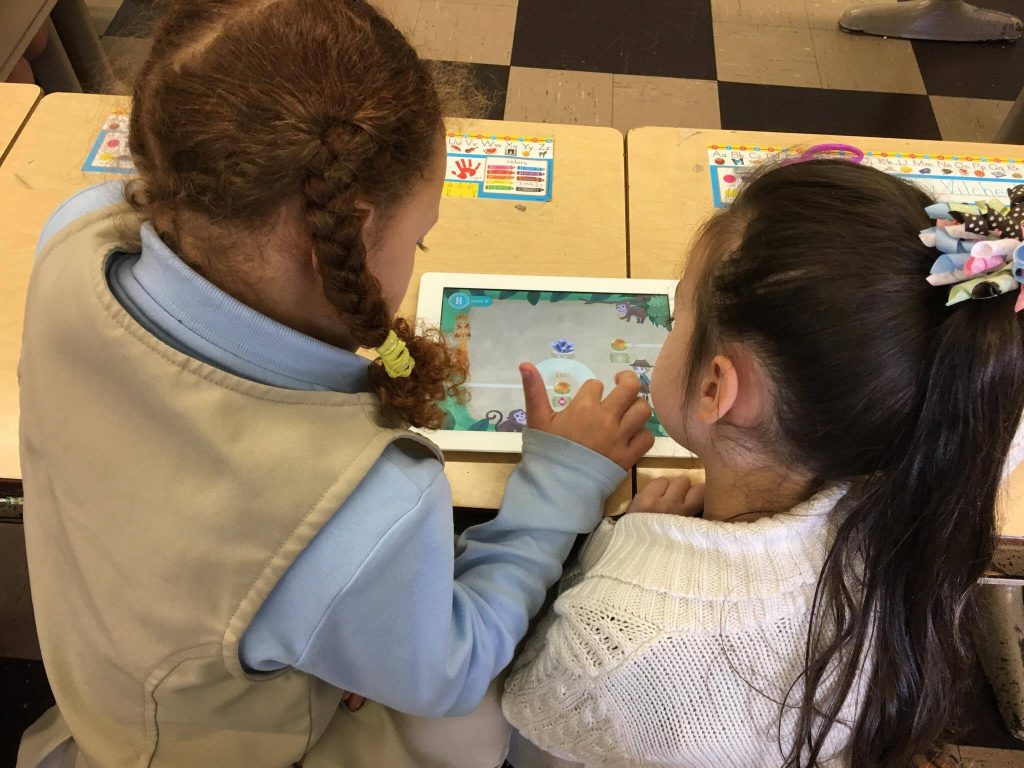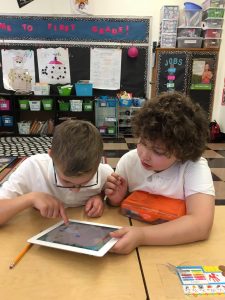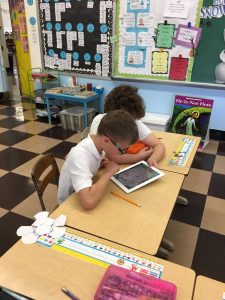 Avenworth School Playtest
Students at Avenworth are all 4th grade, perfect playtesters. Within the 40-minute playtest session, the fastest team reached level 28. They worked in pairs and help each other to solve the challenges. If they had any questions, they would ask the teacher or us for help. After we provided a few hints, the students were able to solve the problems. Generally, the game was very well-receiving. When we told them we had to leave, they were asking if we could a little bit longer and allow them to play a little bit more.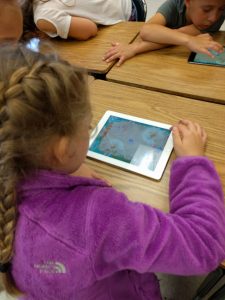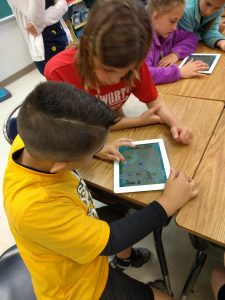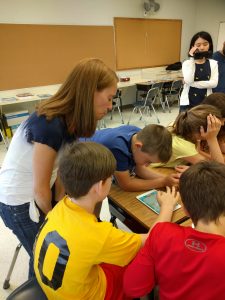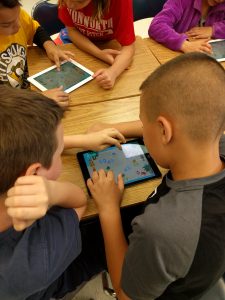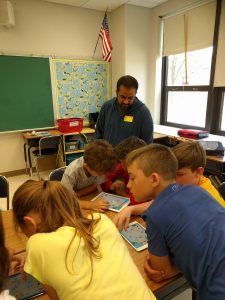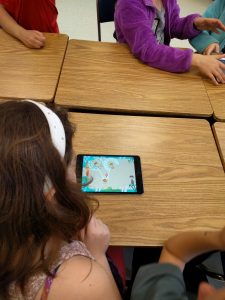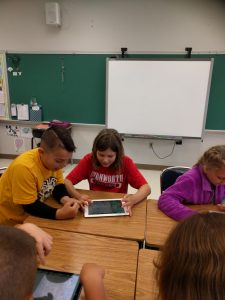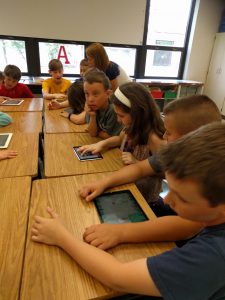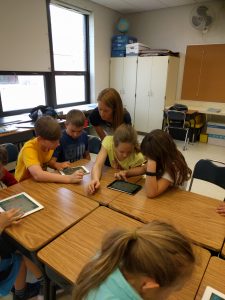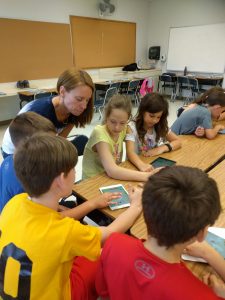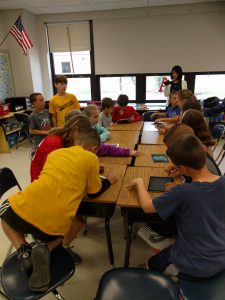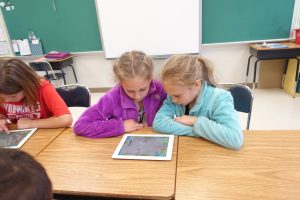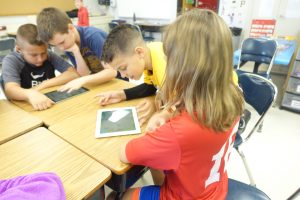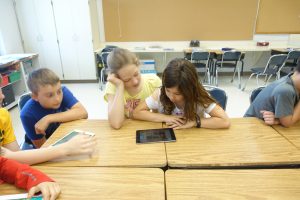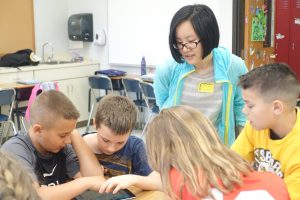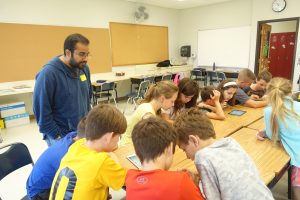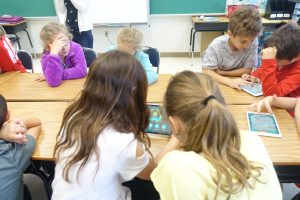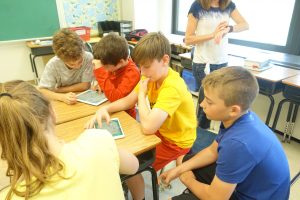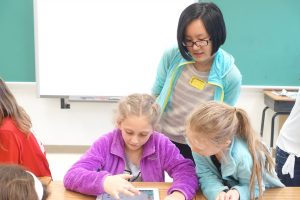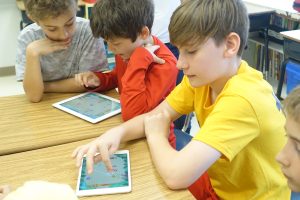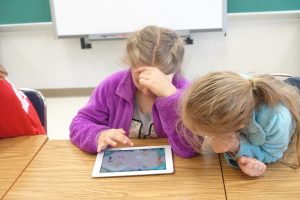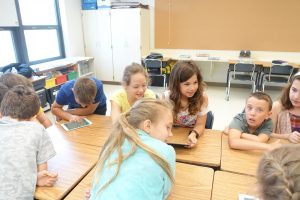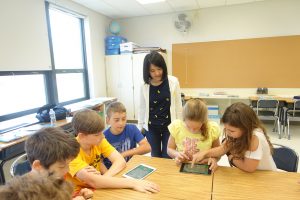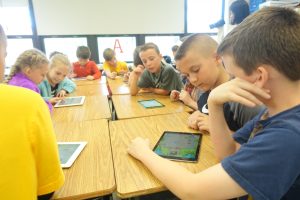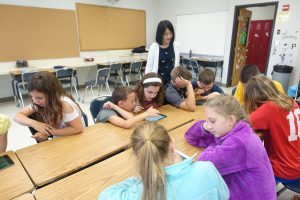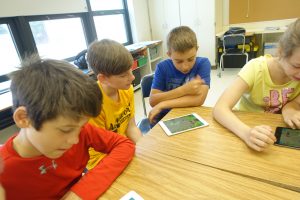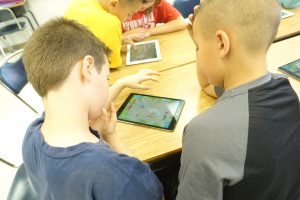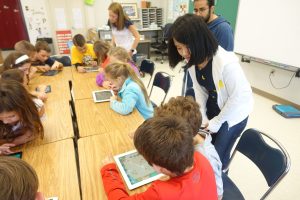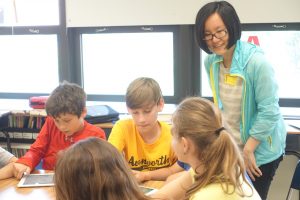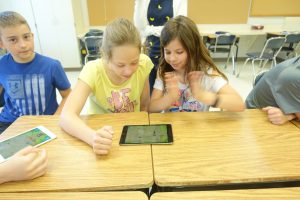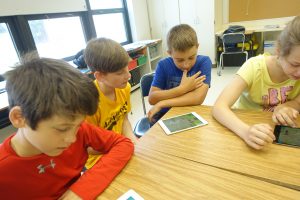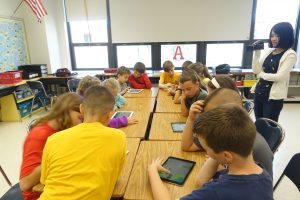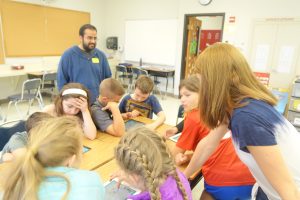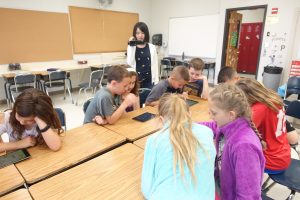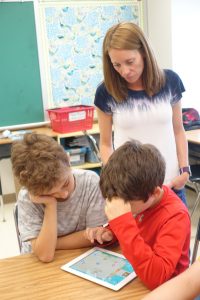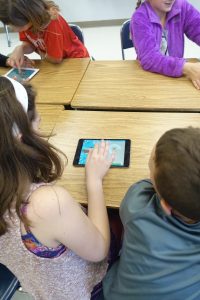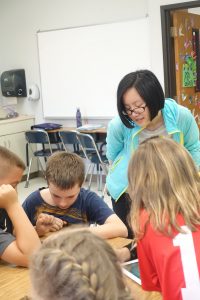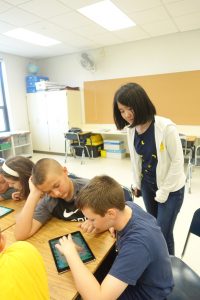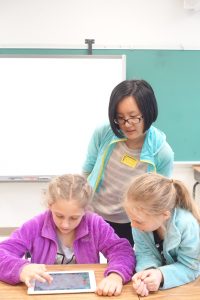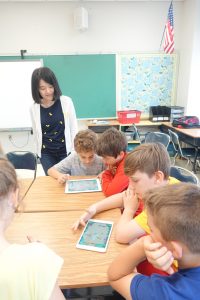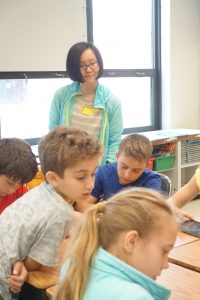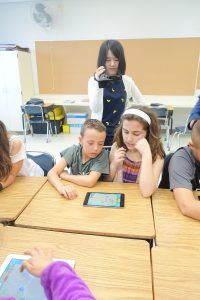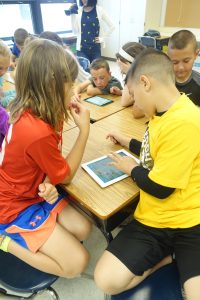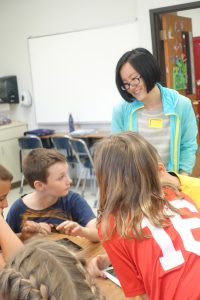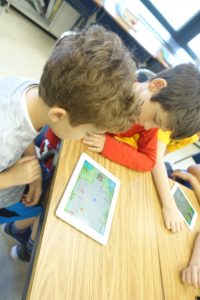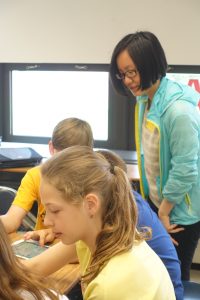 App Store Submission
We submitted the game to the App Store this week, and the game was then published within a day. Everybody was amazed by this fast process. Now people from all over the world can download this game for free.