Production & Play Testing in ETC
This week we implemented all designs (level design, art design, UI design) into the game, after solving some bugs, we also did a play test within ETC.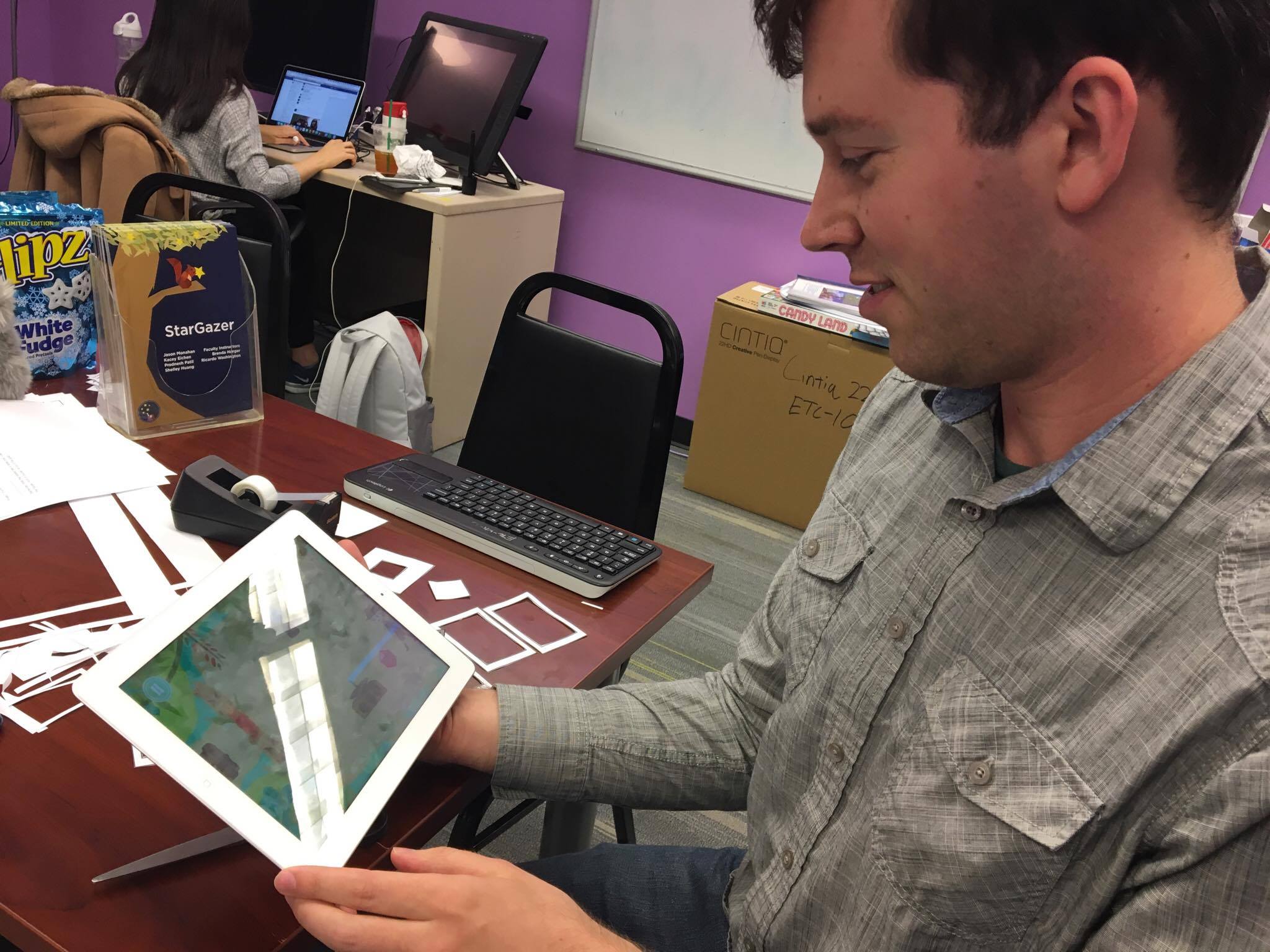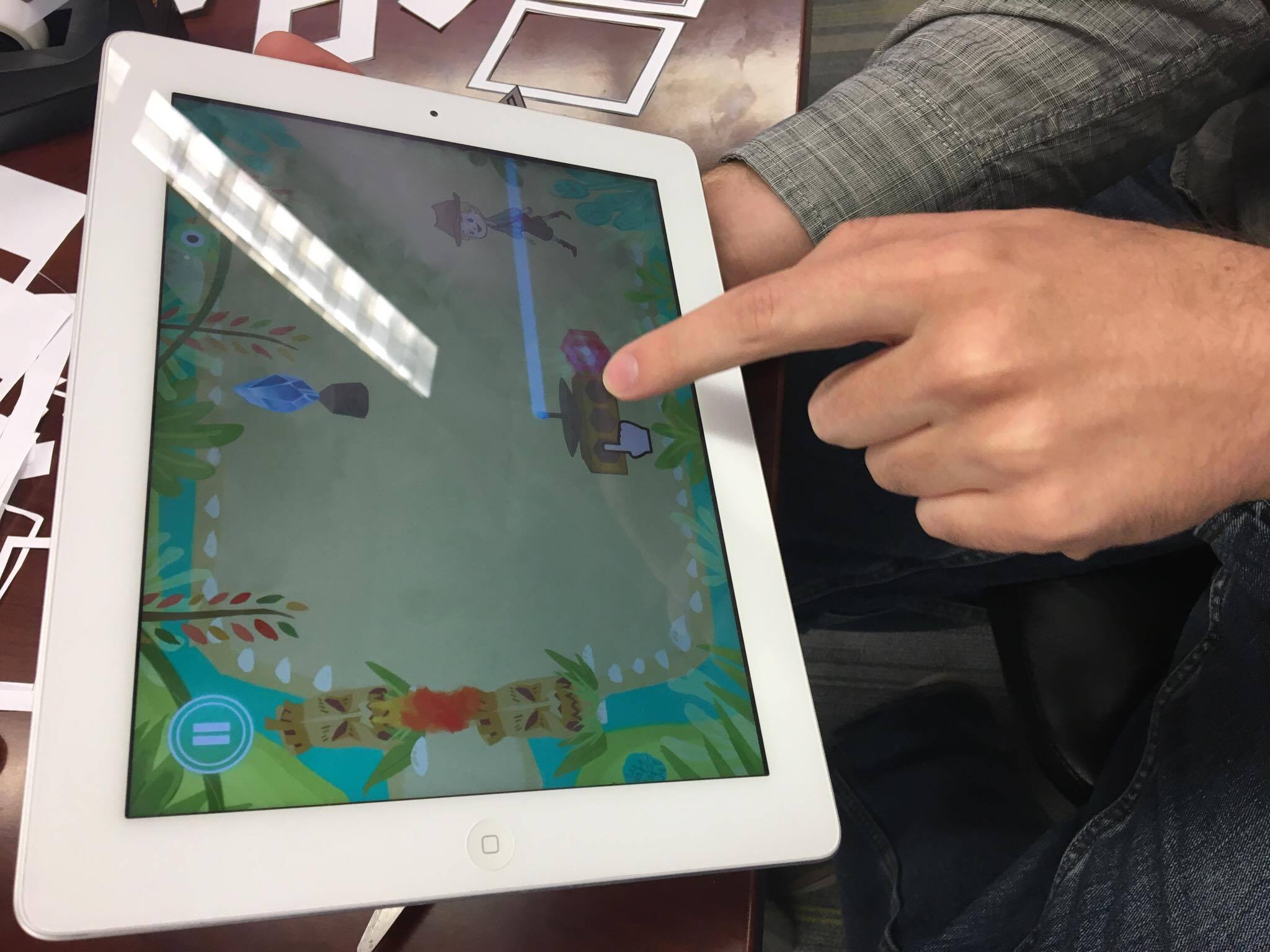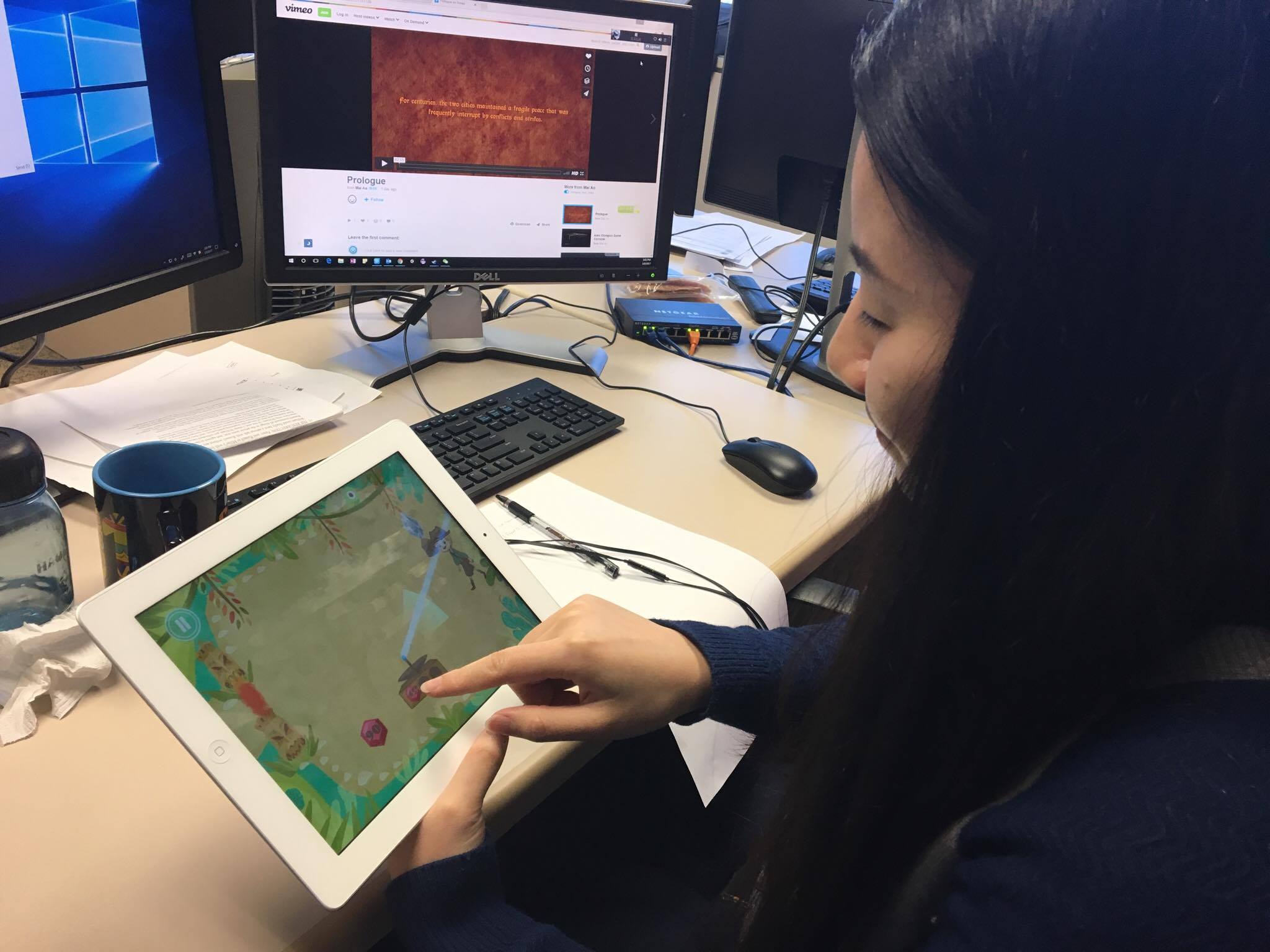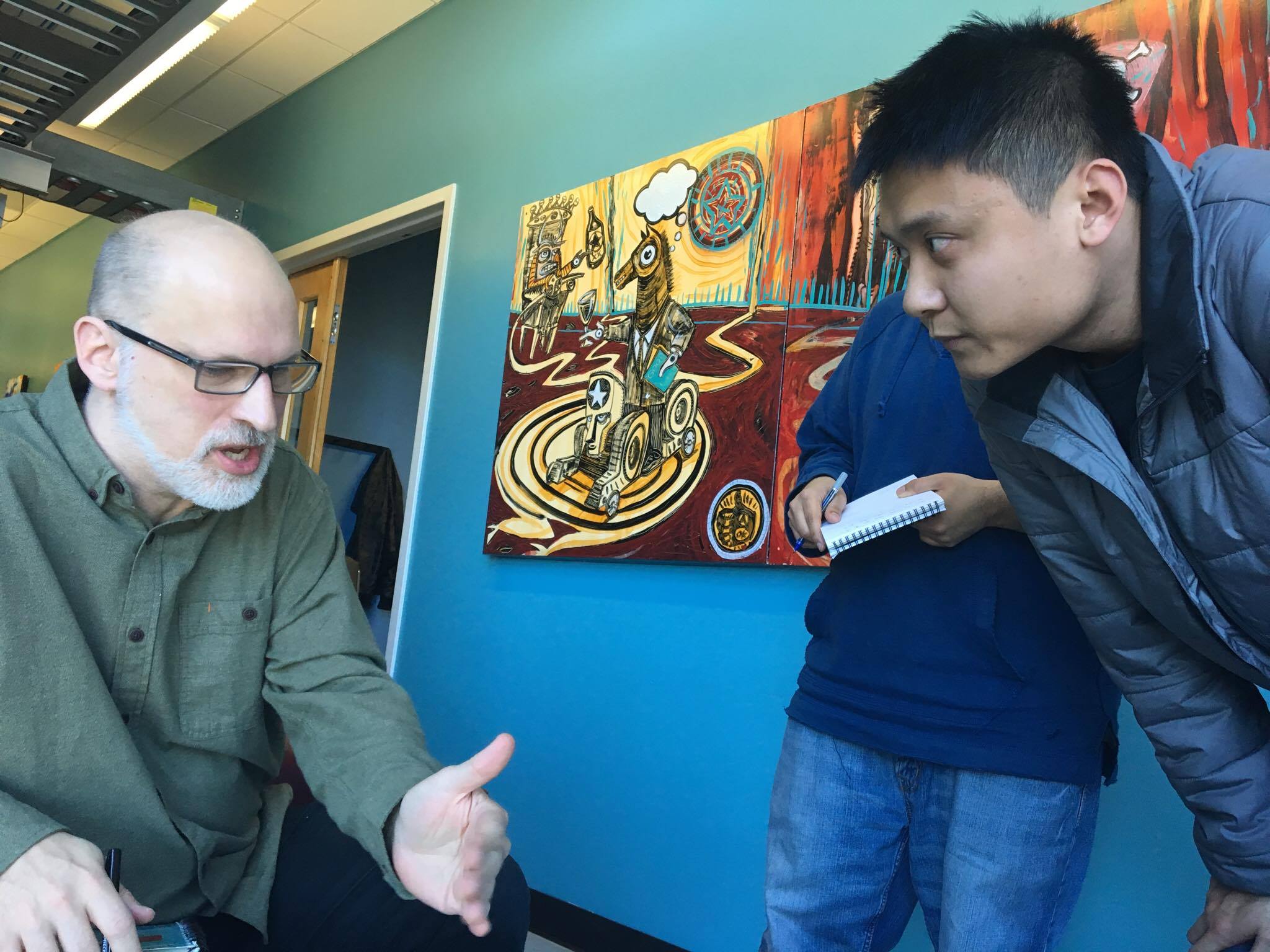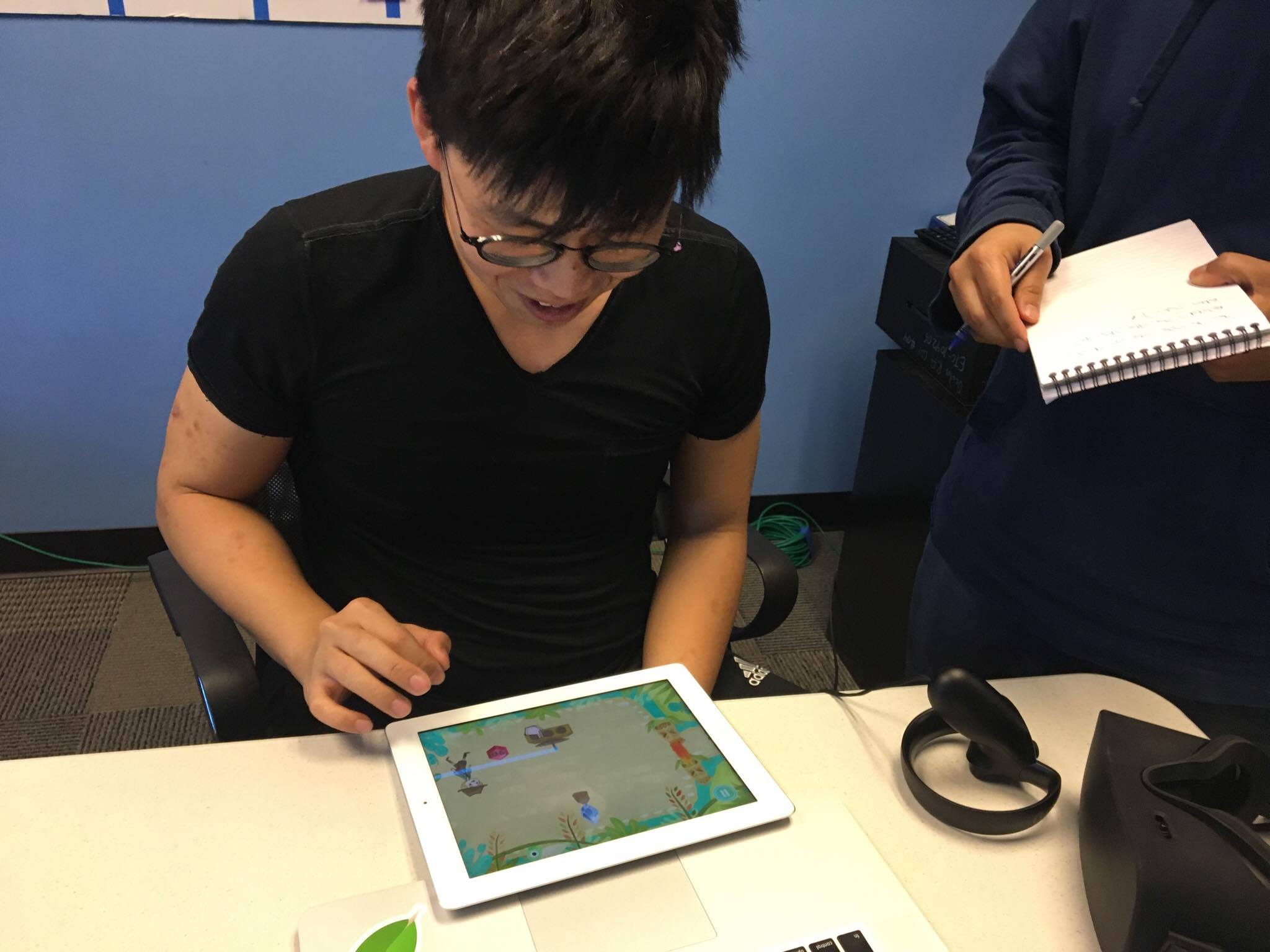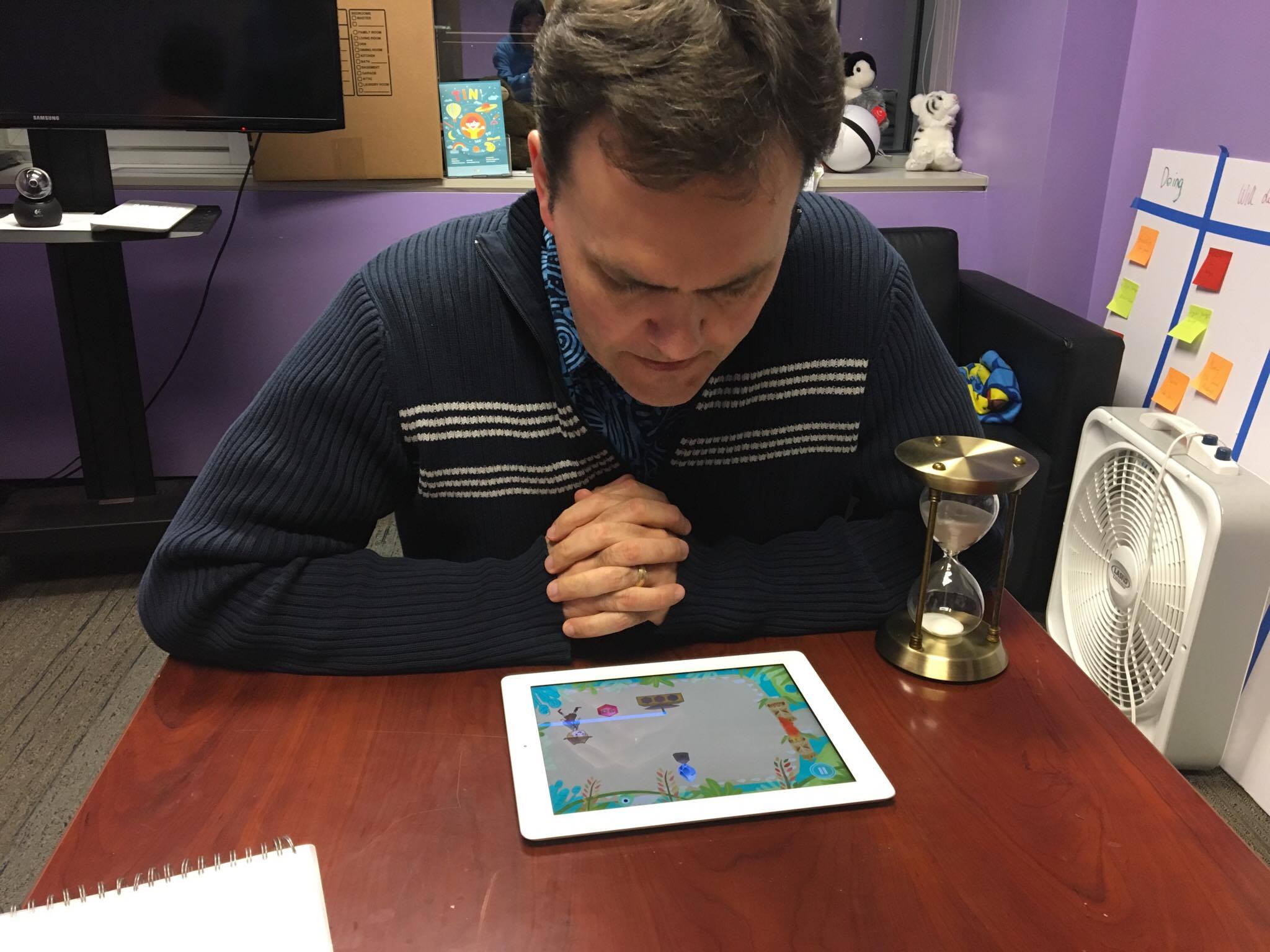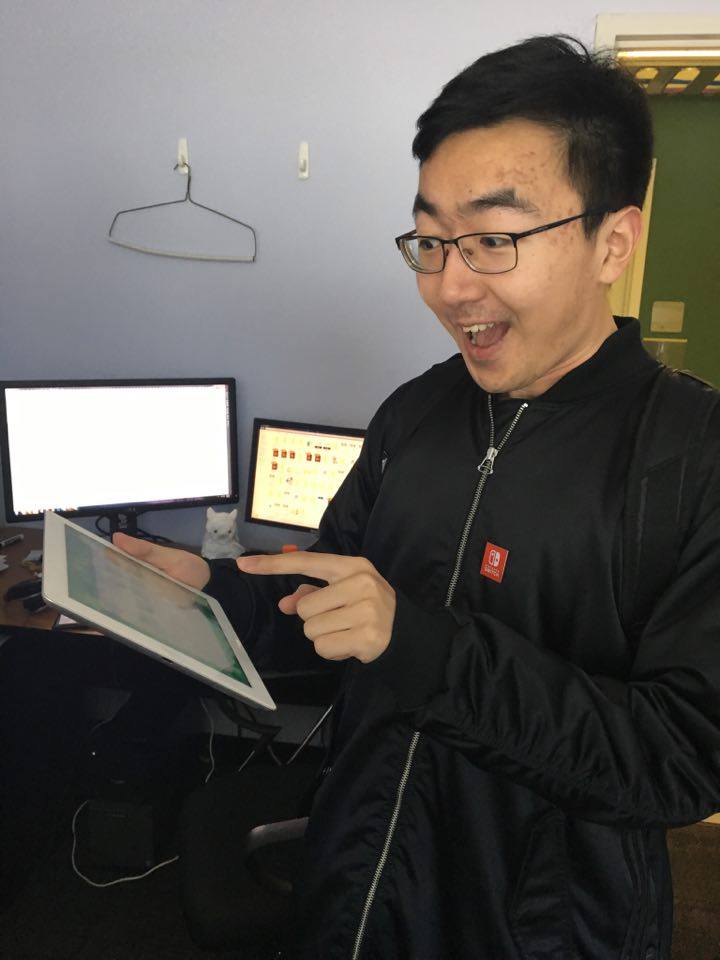 Feedback from ETC Play Test
UI/UX
Add measurement such as a number of angle will be helpful.
Gameplay
Add big treasure for rewards. (Indiana Jones style with magic effect)
Art
Give some particle effects of the door open instead of using the beam.
Jesse's feedback
Jesse shocked by sound at first
Wondered why there are two masks
Loved the responsiveness of the gems
Suggested trying to fit the treasure in the map
Reinforce the angle – maybe a sound at it goes up, some protractor showing
What are the intervals of angles in the game – maybe 15 minimum is good
Crystal seems weird
Consider a star reward system | Use a turn counter to measure the success of the player e,g 1 turn to finish the level means 3 stars, 2 turns mean two stars, anymore means one star where a turn is a gem placement
You don't need a story, many successful puzzle games have no story at all
If it looks different people expect it to act different so only introduce new looking things when you want to signal change
Jessica T.'s feedback
Playtest Observations:
Touched the animated moving boy
Was totally confused by the two mirrors
Did not get having to drag the gem into the slot
Playtest comment:
Get them learning the core mechanic
Present rules sequentially
Come up with three different ways to teach the basic mechanic
Make the mirror larger
Would be impressed to hear that we playtested and people understand the core mechanic without help
John B.'s feedback
Make the number of slots less on earlier levels to avoid confusion
Make the environment more interactive e.g give them some feedback even when the angle is wrong
Also seriously consider pre and post testing use common core sheets before and after
Use in game tests like type in the number that the spider makes in between levels as a test
Make an AR protractor tool that has available gems based on correct tests you have done
So protractor overlay onto real world with gems that you can slot in and the angle mirror thing reacts