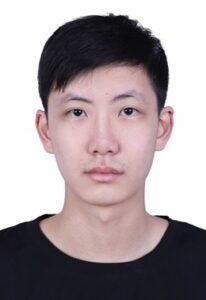 Shuxing Li is a full-stack video game developer who studied computer science for his undergraduate school. He has a strong interest in creating retro-styled video games – as looking back is the best way of moving forward. As a full-stack developer, his responsibilities cover from top to bottom of a video game.
Video games should be friends that people can put their full trust in. In the future, he aims to start an indie studio and create games that can bring everyone joy.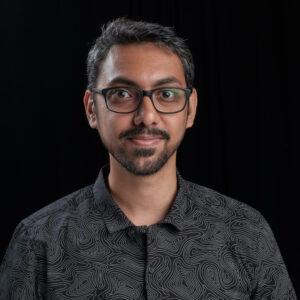 Pavan Paravasthu
Co-Producer/Designer
With 7+ years of experience as a Game Engineer, Pavan frequently spent time with designers to improve the mechanics of games targeted mostly towards mobile platforms like iOS, Android, and Amazon devices using C# with Unity3D. Extensive exposure to the mobile game industry's development processes has let him thrive as a Producer. He is currently pursuing a Masters's degree in Entertainment Technology to specialize in Game Design and Production.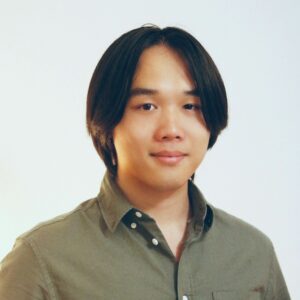 Rui Xi
Co-Producer/Designer
Rui Xi is a UX designer, game designer, and sound designer. To make the best immersive virtual wonderlands with emotion-evoking interactions, Rui is currently in the ETC masters program of CMU for making games and learning relevant designing skills.
More info: LinkedIn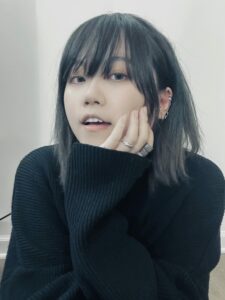 A 2D/3D artist and 2D animator with a background in Architecture, who is passionate about concept art and indie animation.
More info: LinkedIn

Shirley Saldamarco is an entrepreneur, a producer, and an educator. She has a background in theatre from Carnegie Mellon School of Drama and Producer for national programming at WQED-TV. As President of Interactive Media Productions, the company she founded in 1982, she produces a variety of Broadcast and Non-broadcast programs.
As an Independent Producer, projects include documentaries, public affairs and special programs, which have aired on PBS, network and cable television. She proudly displays a number of awards including an Emmy nomination, Matrix Award in Broadcast News and Documentary, Golden Cine, Pennsylvania Cable Arts Network Award, American Psychological Association Award, and several Telly Awards. Shirley has a particular interest in producing quality programming for children and was Creator and Executive Producer for the pilot, "Charlie's Sharing Adventure," as well as Dialogue Director for 52 episodes of "Johnson and Friends," on Fox Network.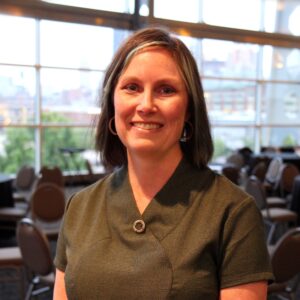 Named in 2013 as one of the five most powerful women in gaming by Inc. magazine, and in 2011 by Fast Company as one of the most influential women in technology, Ms. Kelley co-curated the groundbreaking 2012 exhibition Joue le jeu / Play Along at La Gaîté Lyrique in Paris, France. She is co-founder of Kokoromi, an experimental game collective, with whom she has produced and curated the renowned GAMMA event promoting experimental games as creative expression in a social context. In Autumn 2009, she was Artist in Residence for Subotron at Quartier21, MuseumsQuartier Vienna, where she created "SUGAR," a cross media collaborative event featuring an original game, scent-generating networked electronics, and couture fashion. Ms. Kelley was Creative Director on the UNFPA Electronic Game to End Gender Violence, at the Emergent Media Center at Champlain College in Burlington, Vermont.