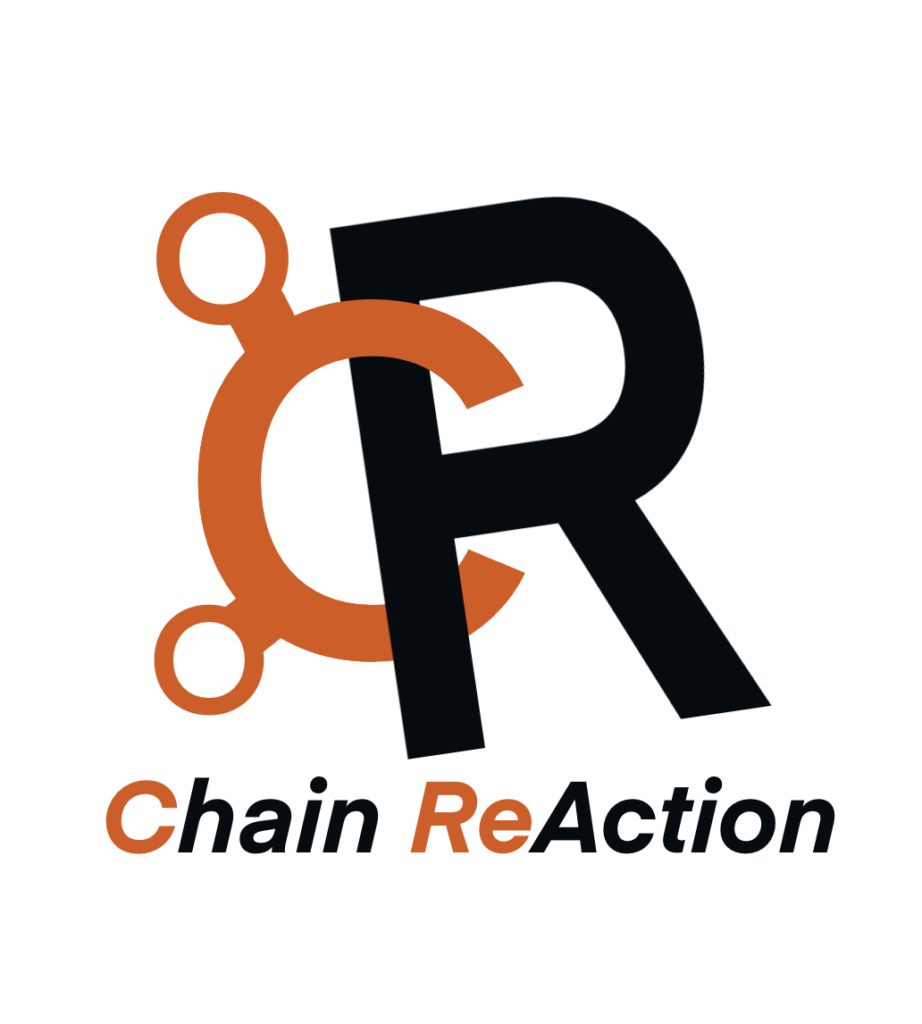 About Us
Chain ReAction is a five-person team of artists, programmers, and designers from Carnegie Mellon University's Entertainment Technology Center (ETC). We are working with Games for Change to develop a transformational experience about global nuclear threat for the 2021 G4C virtual festival. We hope to spark a public conversation about the relevance of nuclear policy to everyday life.
As a team we are experimenting with the design affordances of mass play and the transformational power of group experiences, specifically as it relates to spreading awareness about nuclear threat. We will execute our interactive virtual experience at the 2021 Games for Change Festival on July 12 – 14.

---
Video Trailer coming soon!
---
Blog
---
Working with