Here are a couple of end goals that we are hoping to achieve by the end of this project:
Teachers already have to deal with a big workload even before the pandemic. We want to use peer-to-peer learning to decrease workload and design an interaction that is easy to use for teachers with all kinds of ease with technology.
increase peer-to-peer interaction
Numerous research studies have proven that peer to peer interactions is effective in helping students learn. Remote learning, however, has greatly taken away student opportunities to do so. Through our project, we want rebuild an interaction level that is similar to pre-pandemic.
increase student performance
It is extremely hard for teachers to have time to focus on only a couple of students who are falling behind. We hope through peer-to-peer learning, students can benefit from their peers and gain a better understanding of such subjects.
student engagement in classrooms
We hope through rounds of peer to peer interaction, it will help students to get to know each other better and a better understanding of their subjects, therefore, higher level of student engagement in classrooms.
We are a multidisciplinary team of 4 studying at Carnegie Mellon University's Entertainment Technology Center.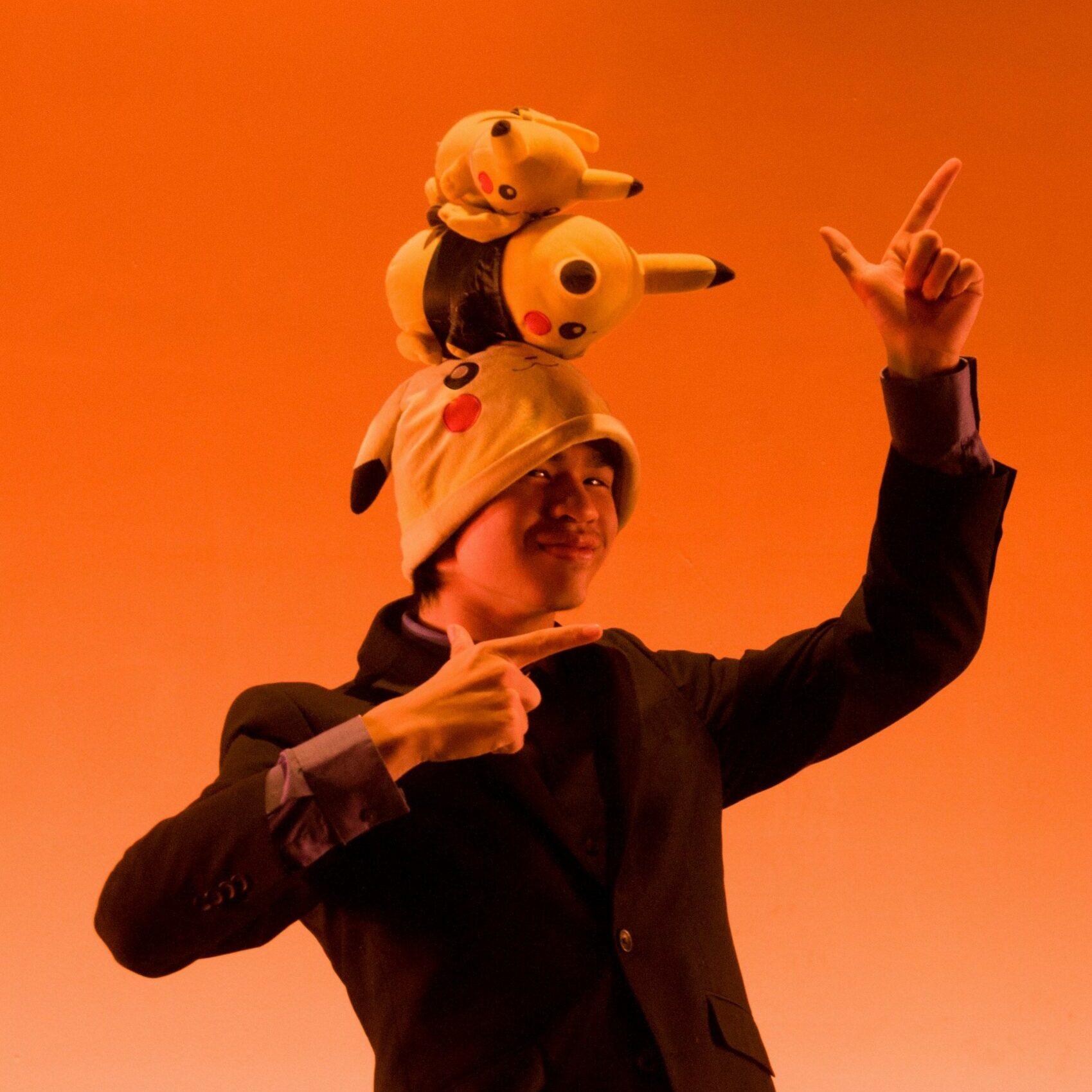 Ryan Eckert is a current first year at the Entertainment Technology Center. As a programmer and producer, Ryan aspires to create immersive and engaging virtual experiences, and has thus been making the most out of the ETC immersion semester. Outside of the ETC (and Covid), Ryan helps with audio-visual support for events on campus, cosplays, and wears many hats (or one hat for long stretches of time). Ryan is currently looking for internships in the realm of game design to gain industry experience.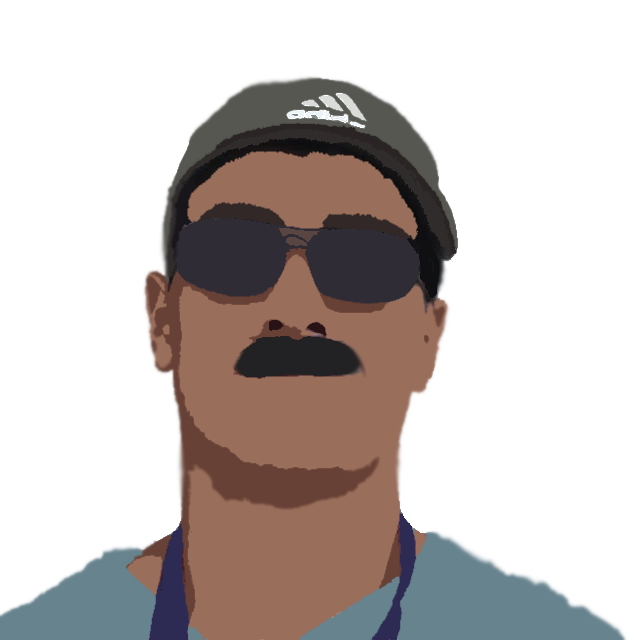 Ebrahim earned an electrical and computer engineering degree from the American University of Beirut. He thought he might as well get a minor in Mathematics and Biomedical engineering while he was at it. He then graduated and worked in a lab helping them "blow smoke" for 3 years to study the effects of cigarettes and electronic cigarettes. In this project, he's hoping to scratch his head on this project and figure out design problems that arise. He's also going to be Ryan's assistant when things need to get technical.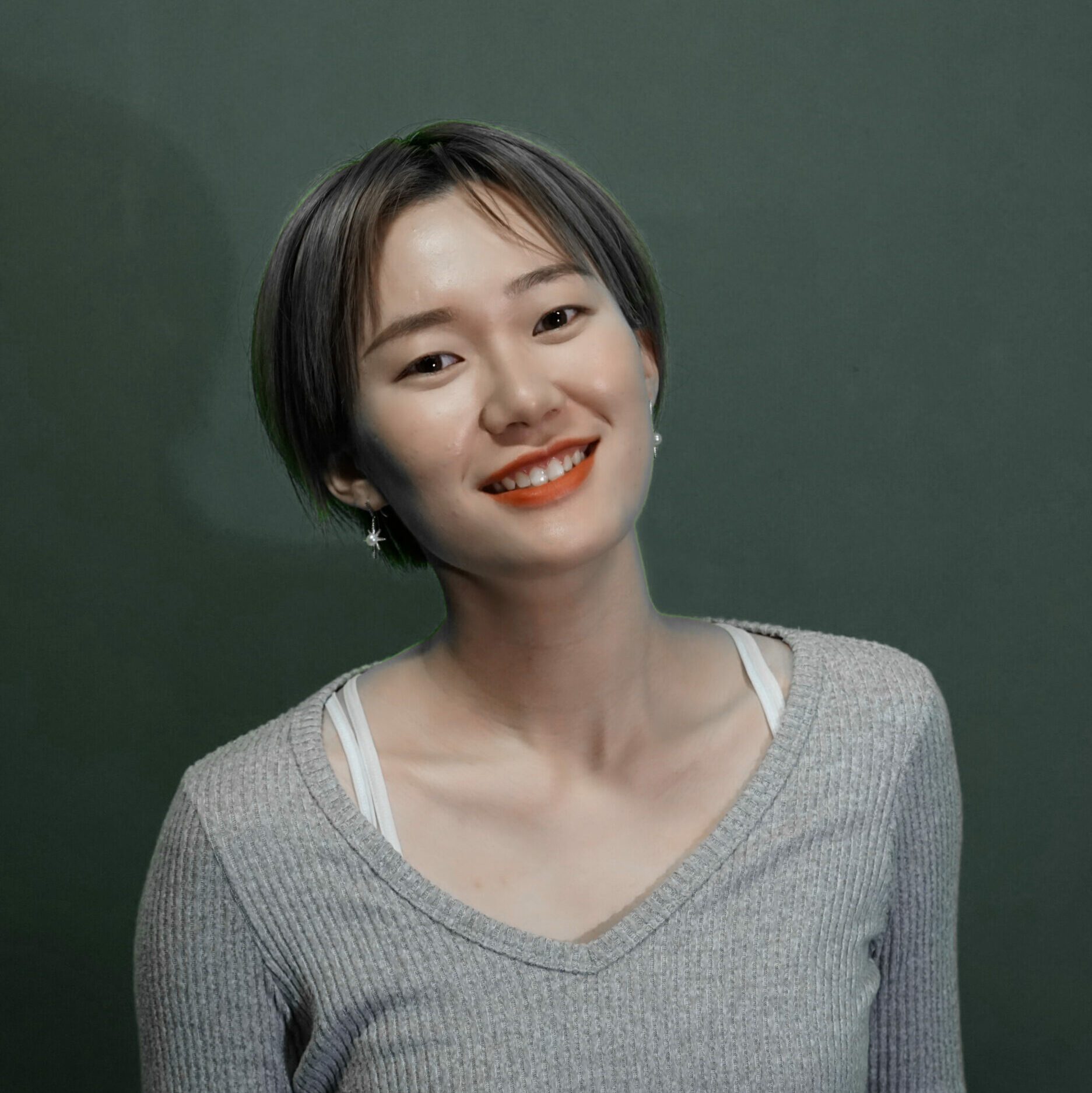 Lu is the UI/UX Designer in Help-A-Peer. Currently, she is pursuing a Master of Entertainment Technology at Carnegie Mellon University. She has a hybrid background in Architecture and Interaction design, which equips her with diversified design thinking and solid problem-solving ability. Her fun fact: She is a crazy fan of dogs and has a Labrador in China.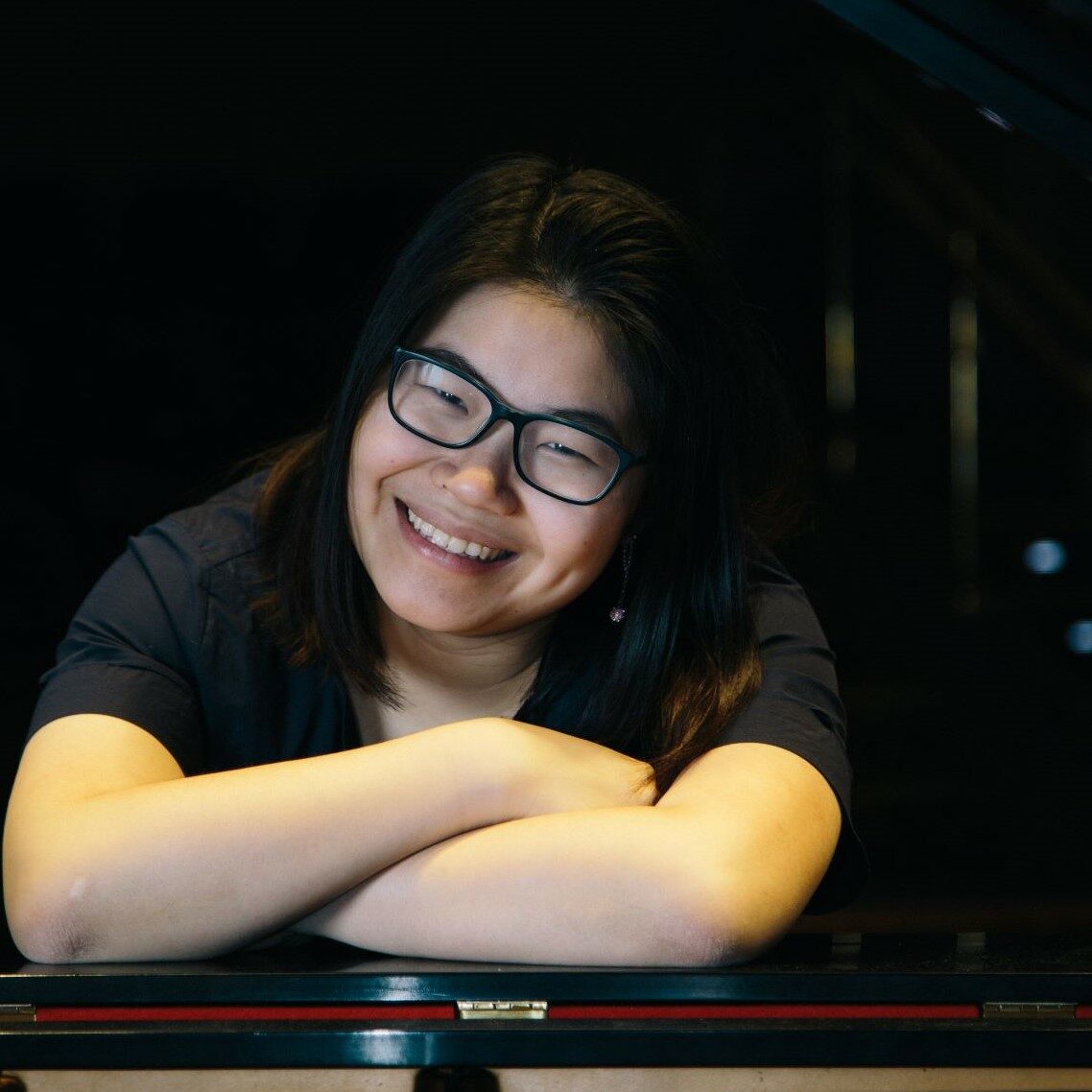 Karen is currently a second year at Carnegie Mellon University's Entertainment Technology Center. She holds a degree of Bachelor of Arts in Music and Computer Science at College of the Holy Cross located in Worcester, MA. She's an aspiring producer who is learning through working with amazing peers at the ETC.
Outside of work, she likes to cook, read, play piano, watch TV shows, do marathons of Civilization VI, and find boba shops.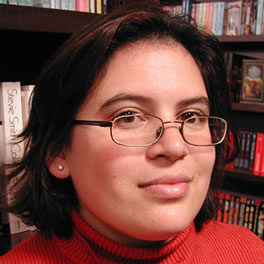 I study the psychology of games, focusing on the way specific game design decisions affect how players think and feel. I also help design games that change people's lives for the better. I study how games can change the way people think, feel, and behave; my other research interests include creativity, gender, mobile technologies, and community design.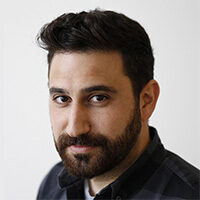 Moshe Mahler is an award-winning professional innovator and storyteller whose work has been featured in attractions at Disney Parks and Resorts and shown worldwide at prestigious venues including SIGGRAPH, UIST, Comic Con, and Ars Electronica. For nearly a decade, Mahler led The Creative Technology Team at Disney Research of The Walt Disney Company, where he served as the Principal Artist. Under his supervision, the team worked hand in hand with elite Research Scientists to invent and utilize new technologies across the Walt Disney Company, collaborating with Pixar, Walt Disney Animation Studios, Disney Consumer Products, Disney Television Animation, Imagineering, and more. Mahler has authored more than 10 technical paper publications at premiere conferences and is an inventor of four issued patents. He has also contributed to dozens of publications in the computer graphics and animation fields. Mahler's art works and animated films have been featured in a number of venues internationally, including SIGGRAPH 2005, 2007, 2011, 2013, 2015, and 2017.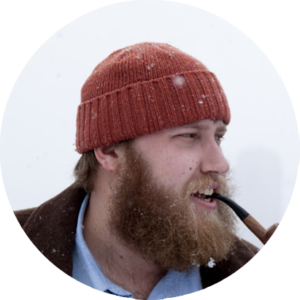 John has always found himself on one side of the desk or the other. Whether as a student, a TA, a teacher, professor, or most currently as an educational network coordinator, John's passion will always be education. John holds several degrees ranging from graphic design, to fine art, education, and a Master of Entertainment Technology degree from CMU's ETC.
Throughout his career he has created curricula from the ground up and has helped to establish new programs which revolve around emergent technologies. John has experience serving in various roles throughout the K-Graduate School spectrum. John can be found at Carnegie Mellon University's Entertainment Technology Center, his Alma mater, where he hopes to transform education through community.
Here's a weekly glimpse towards any updates in our project!
Introduction Help A Peer is an extension in zoom to help elevate some of the common stresses received by teachers. In the array of teacher interviews, we heard common themes that students seemed disengaged and were missing peer to peer interactions. When students came back to […]
We opened the week with soft opening, a presentation traditionally done in the building where faculty shuffle around and play with products that are made by each team. Because nothing is "normal" per se this year, softs was conducted through zoom where faculty shuffle through rooms […]
Riding on a high coming from the playtest last week, we are resorting away from big feature development and we are going to focus on refining the features we currently have and making those really nice, and incorporating small fixes that are suggested by the teachers. […]
Get in touch with the development team through filling out this form!

Alternatively, you can also email:
help.a.peer.21@gmail.com.