 "Create an educational game to transmit financial knowledge about topics such as budgeting, banking, loans, and investments, in order to help underprivileged students take advantage of financial tools to improve their lives."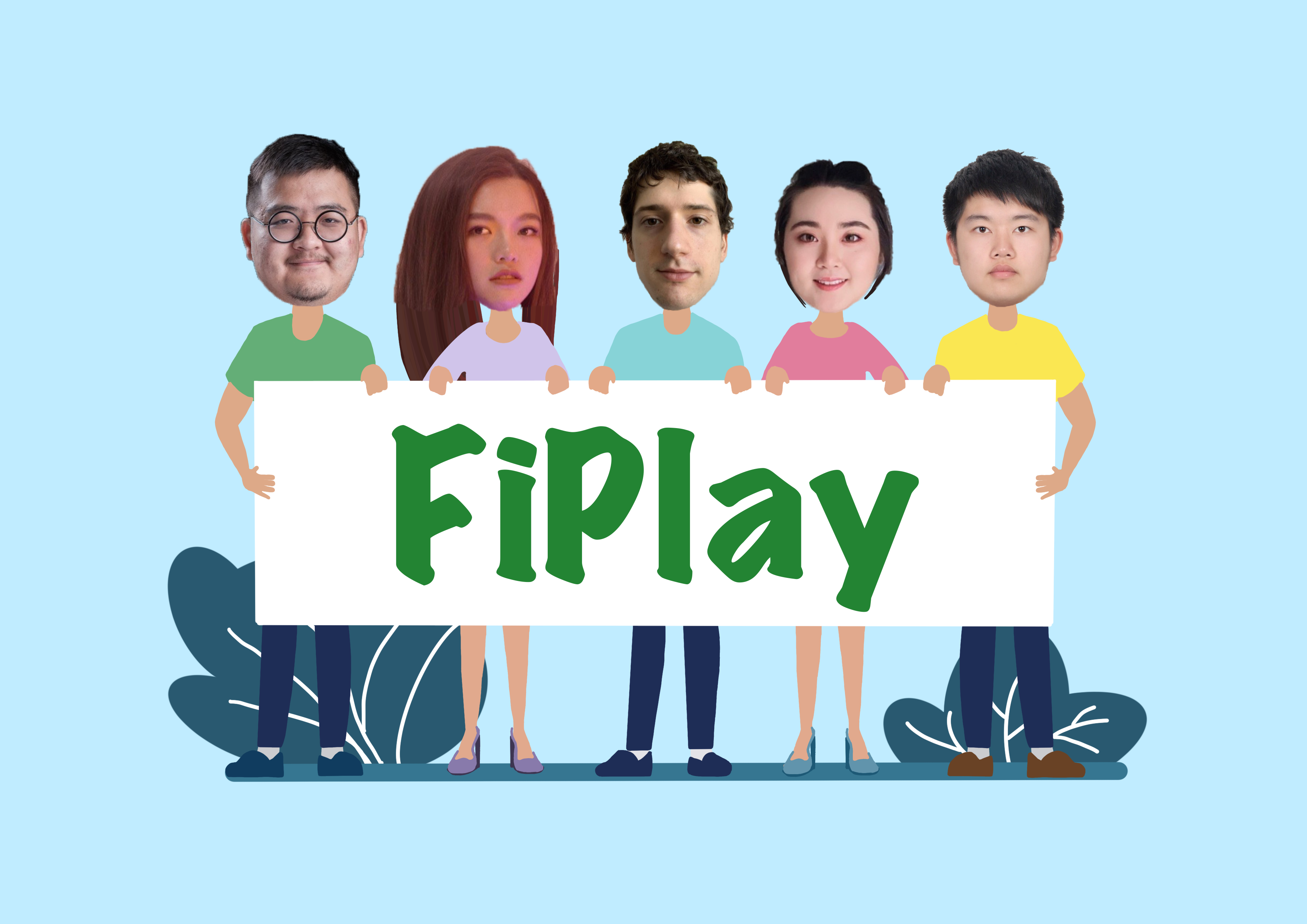 FiPlay is an ETC project aiming to create a transformational game to teach financial literacy to underprivileged highschool students. The goal is to enhance students' knowledge of budgeting, credit, loans, and investments while boosting their confidence in financial institutions that have not traditionally served them well.
Our game will plunge the student into the management of a characteristic New York City bodega. As the player manages their store, they will learn financial concepts and be awakened to the stirring tradition of down-to-earth entrepreneurship. Over the course of the game, they will follow the stories of colorful characters who pass through their store, aiding them in their troubles and developing the bodega into a pillar of the community. Story-based immersion will enhance the management gameplay and help students connect with the product on an emotional level.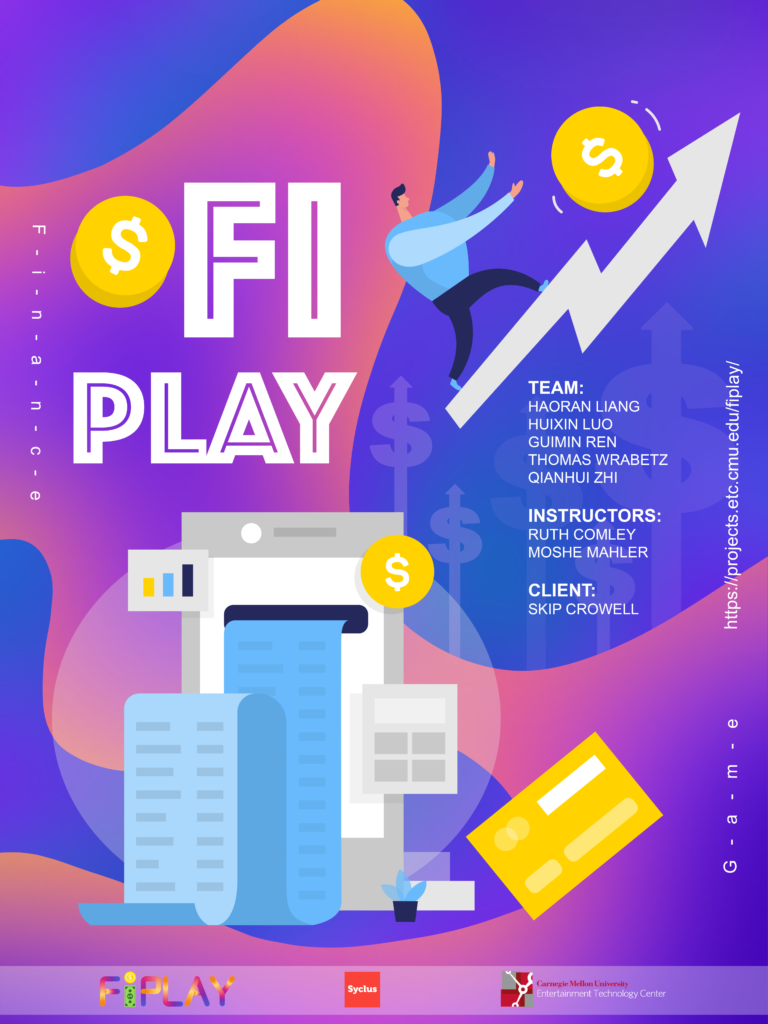 Syclus is a NYC-based social impact startup that combines money/finance, hip-hop culture, and technology in new and entertaining ways to help create the first financially successful generation of under-represented and under-resourced youth. Our flagship product is a School Bank Program (SBP)– a combo student-run bank and web-based investment portfolio simulation. It includes a culturally relevant financial and capital markets curriculum to teach urban high school students how to make smart money decisions and build generational wealth.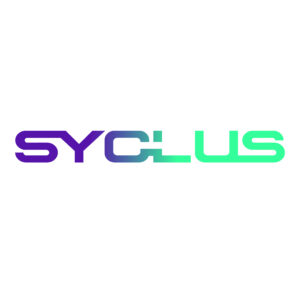 Steven 'Skip' Crowell is a native of Shaker Hts., Ohio, and the founder and ceo of Syclus, Inc. Skip spent his adult life dreaming of empowering the socioeconomic futures of historically excluded youth. Soon after the birth of his oldest daughter, Skip has been an advocate for social & economic justice, and has dedicated his life to creating a better world for her, her younger sister, and future generations. Skip is a value-driven business professional whose career lifecycle spans more than 15-plus years in the media and entertainment, advertising, financial services, and healthcare industries. Skip serves on the Union Settlement Associate Board and is a member of the Morehouse Manhattan Alumni Association. In his spare time, Skip is either listening to old school hip-hop and R&B or cheering on his Ohio State and Cleveland Browns football squads. Skip graduated with honors from Morehouse College with a B.A. in finance.